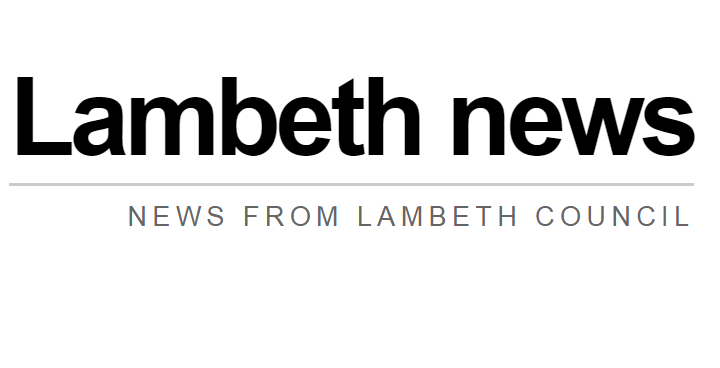 The Harms Way Payment of up to £10,000 compensates those who feared abuse or neglected, and Individual Redress Payments of up to £125,000 compensates those who survived neglect and abuse.
Lambeth became the first council in the country to develop a redress scheme after the scale of abuse its former children's homes was revealed by survivors. Former residents of the homes, which were open from the 1930s to the 1980s and 1990s, were consulted on the Scheme's development. Claims from abuse survivors are not ruled out of time while the two-year scheme is in operation.
As well the financial compensation, which has been made possible after the Government agreed Lambeth council could borrow £100 million to fund it, the scheme offers survivors specialist counselling, support and a face to face apology.
Cllr Lib Peck, Lambeth council leader, said: "The number of applications for compensation at this point is in line with predictions made at the launch of the scheme. But we will continue to ensure as many people as possible know about the Scheme with renewed advertising, communication with stakeholders and by seeking external input.
"This scheme is incredibly important as it acknowledges how very badly our former children's home residents were let down. We know that many former children's homes residents will never be able to forgive the council for their childhood experiences.
"But after years of these issues being swept under the carpet I pledged to survivors that this council will not be like previous administrations and would face up to the past. The resulting Scheme is the first of its kind in the country and could show the way for other public bodies."
The scheme gives survivors swift and compassionate redress. By simplifying the redress process the scheme means far more of the compensation goes to survivors of abuse, rather than being taken up by legal fees. It also means no survivor will have to restate their experience of abuse in court.
The scheme has independent support for survivors, with each being given access to independent legal representation funded by the council, and any appeal will be heard by an independent multi-disciplinary panel.
Other London councils are receiving calls from survivors for a Scheme of their own following the work that Lambeth has undertaken.
Separately, the national Independent Inquiry into Child Sexual Abuse is set to look into the extent of any institutional failures to protect children in the care of Lambeth Council from sexual abuse and exploitation, as well as the broader issue of reparations. These hearings are expected to take place in 2019-2020.
To read the report visit https://moderngov.lambeth.gov.uk/documents/s97923/Cabinet%20Report%20-%20Redress%20Scheme%20update%20-%20Final%2006.09.18.pdf.
To find out more about the Scheme, the helpline number and for application form downloads visit www.lambeth.gov.uk/redress