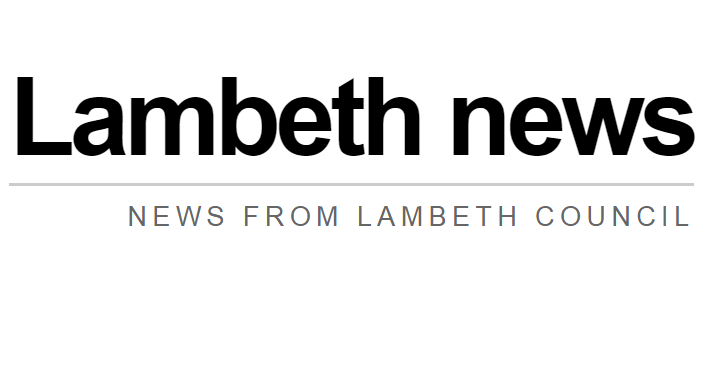 The Covenant is a pledge to ensure that those who have served their country in the armed forces – and their families – should be treated with respect and fairness. Established in the year 2000, the current Covenant framework is under review. Local and public authorities can pledge their support for veterans and their families, and are evaluated on that level of help, advice and service.
Unlike many London boroughs, Lambeth has two linked armed forces units: 253 RMP Provost Company and Cadet Units, as well as the London-wide D-Company (the London Regiment). There are over 7,000 veterans and 280 war pensioners residing in Lambeth, with many in need of care and support, as the Covid-19 pandemic's impact continues.
Cllr Jess Leigh, Armed Forces Champion for Lambeth Council, said: "This year has meant that we have had to remember those who lost their lives in conflict in different ways. Many of us will have observed the two minutes silence on Sunday and did so again today.
"While remembering those who gave the ultimate sacrifice, we also pause and think about the impact of the Covid-19 pandemic on our veterans and other residents with a link to the armed forces. Many serving personnel are working hard to help with the logistics involved in the Covid-19 response – and we should thank them for that.
"We know that some former armed forces community residents in Lambeth will be struggling right now, because of the pandemic and the impact of it on the economy and jobs. That's why Lambeth council will be seeking to renew our Armed Forces Covenant in 2021. Our veterans, service personnel and their families deserve our thanks and our support, and as a council we will review our processes and services to help them."
The Government is currently reviewing the Pledge criteria for Covenant signings and made a manifesto commitment to strengthen the Covenant.
Cllr Jack Hopkins, Leader of Lambeth council, said: "Working towards a re-signing of the Covenant is an important step. Support for all of our communities must be our top priority, as work with our partners to manage and reduce the pandemic in Lambeth – and its effects on jobs, incomes and health. The needs of our armed forces community matter to Lambeth council."