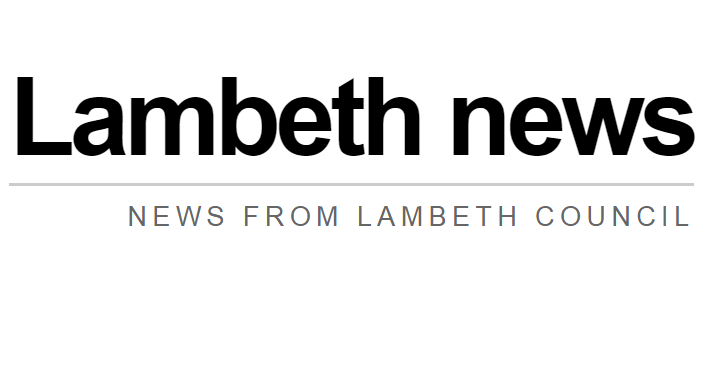 As part of that work, temporary concrete blocks have been installed around Windrush Square in Brixton to protect crowds that gather in the square which is popular for meetings, rallies and socialising. This initial work will be followed up by long term permanent protection for the square.
London has faced an increased risk of terrorist attacks and as well a number of incidents in recent years, making protecting high-profile and culturally significant locations such as Windrush Square a higher priority.
There is no current specific threat linked to the Windrush Square installation. But Lambeth has previously been targeted, including in 1999 when a far-right terrorist attacked Electric Avenue with a nail bomb, and in February this year when a man carrying out a knife attack in Streatham High Road was shot dead by police.
The police consider terrorism to be a long-term threat to London, with work ongoing across the capital to adapt public spaces in ways that work to prevent, protect and deter future attacks.