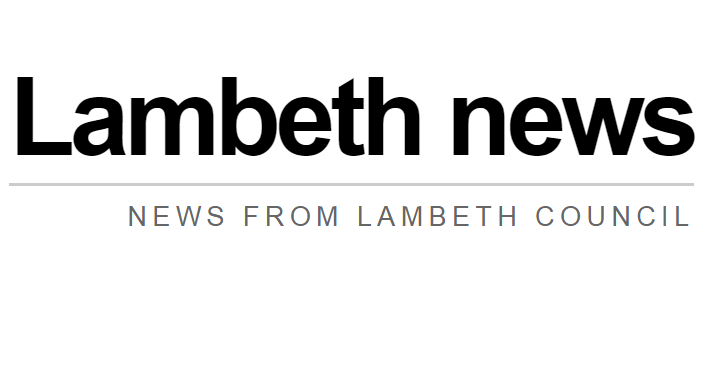 Lambeth Council are in close contact with the Metropolitan Police about the continuing investigation and are fully playing our role in supporting their efforts.
At this time a serving Met officer has been arrested on suspicion of murder. We would urge anyone who has information about this case, no matter how small or seemingly insignificant, to come forward and call the Met's Incident Room on 0208 785 8244, or by calling Crimestoppers anonymously on 0800 555 111
This tragedy has provoked a great deal of anxiety and concern for many of our residents and we know how shocked and worried in particular many women and girls are.
All women and girls should be able to feel safe on our streets at all times and it is a profound failing of our society that they do not. The council is working with the police on providing reassurance to the community and we will also be providing whatever assistance we can to people locally, especially women and girls.
Lambeth Council is committed to tackling violence against women and girls, and details of our support information in regard to all forms of gender-based violence is available at lambeth.gov.uk.
The Gaia Centre are our local community-based VAWG service, offering independent and confidential support around all forms of gender-based violence. Rape Crisis South London provides support to women and girls aged 13+ who have survived any form of sexual violence, at any time in their lives. The Helpline is open every day of the year and provides specialist, confidential emotional and factual support.
While this is a very unusual and isolated incident, we know that it is at the extreme end of a spectrum of experiences of violence and harassment that almost every woman has faced and that will likely have begun when they were girls.
We've been moved by the many women who have come forward on social media to share their appalling experiences and we believe that this is a moment when all politicians and those in power must commit to making our society safe for all women.
It is also vital that all men consider what they can do to ensure that all women and girls feel safer in public spaces and elsewhere. We have also rightly seen a strong pushback against any suggestion that women are responsible for what happens to them – only perpetrators are responsible for violence and abuse.
Cllr Jacqui Dyer MBE, Lambeth's Cabinet Member for Jobs, Skills and Community Safety
Cllr Jack Hopkins, Lambeth Council Leader