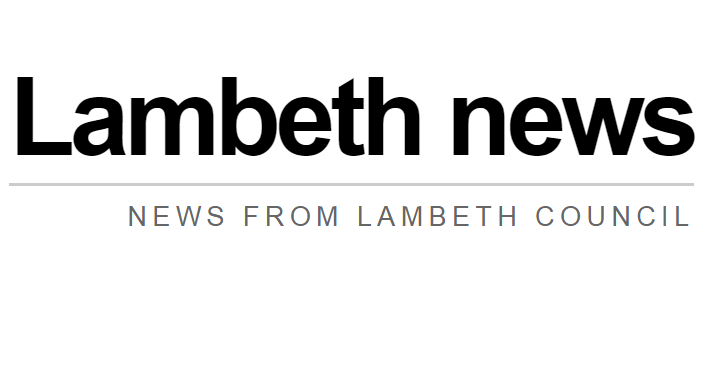 A Lambeth Council spokesperson said:
"This council shares the deep concern expressed tonight by the women and allies who have joined the vigil for Sarah Everard. Her tragic death has shocked our borough.
"The safety of all concerned at Clapham Common has to be the priority, but we will be seeking urgent clarification from the Met Police about the circumstances leading to arrests being made.
"The council is concerned about the wider impact of police actions at such a sensitive time. The community is already deeply worried and seeking reassurance. Scenes such as those witnessed this evening will not help build confidence."