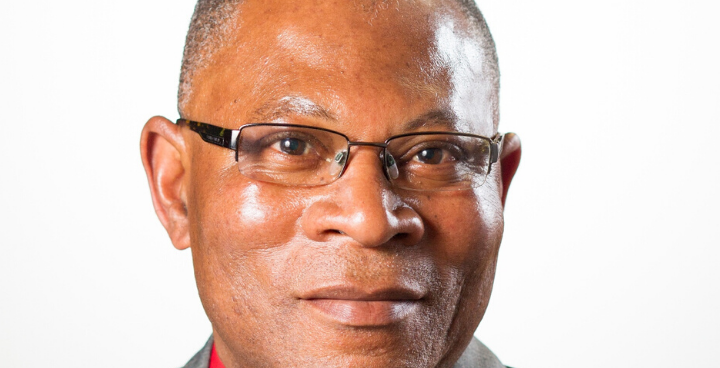 To support their ongoing response and recovery – vital to making our communities more resilient during and after the crisis – the council has created a £170,000 fund from the Neighbourhood element of the Community Infrastructure Levy (NCIL).  NCIL, as well as being used to fund infrastructure is also designed to support demands arising out of development and ensure resilience is built within communities.
44 community organisations have already applied for support.
Word from Councillor
Cllr Donatus Anyanwu, Cabinet Member for Voluntary Sector and Leisure, said: "Lambeth's Voluntary Community Sector organisations play an incredibly important, and valued, role in our borough. To support them during this pandemic we have worked quickly to put funding in place to help ensure they survive.
"While we collectively deal with the very real strains on our communities at this time, we are also looking forward towards the next steps as we move towards recovery and rebuilding in the coming months. This unique new funding plays an important role in those aim and objective."
Economic recovery
When the initial emergency has passed and economic recovery begins, we know that VCS organisations will need support to adapt and provide valuable community-based projects and activities that will help Lambeth residents. This will be vital to reducing the strain on local infrastructure, such as transport and health systems.
Examples of activities which are eligible:
Groups who have had to divert funds/resources away from providing face to face activities to providing virtual ways of engaging
Groups who have had to divert funds/resources away from their usual services to providing different services altogether
Groups who support people into self-employment, addressing mental health issues may need to significantly scale up as a result of the pandemic
Groups who provide tutoring for disadvantaged students will be vital after homeschooling and may need to scale up with recruitment/training of tutors
Due to restrictions on the NCIL criteria, the fund cannot support food-related projects. The council is making a separate financial contribution to food distribution, with more than 7,000 food parcels delivered so far.
Who can apply
Minimum criteria are that organisations must:
Be Lambeth-based
Have a written constitution
Have a bank account with at least two signatories
Anyone making an application must be at least 18 years old
The Process
Lambeth Fund process is designed to make it as simple as possible for organisations to apply.  Applicants are required to fill in a very simple form.  Officers will conduct background and due diligence checks before making a decision on the award of the fund.  Funding decisions will be made weekly by a mixed panel, with applications considered on a first-come, first-served basis.
Equalities
For successful applicants and as part of your funding requirements, we are asking all organisations to collect equalities monitoring information about each beneficiary and to report on who has used your services as part of any end of year/project reporting process.