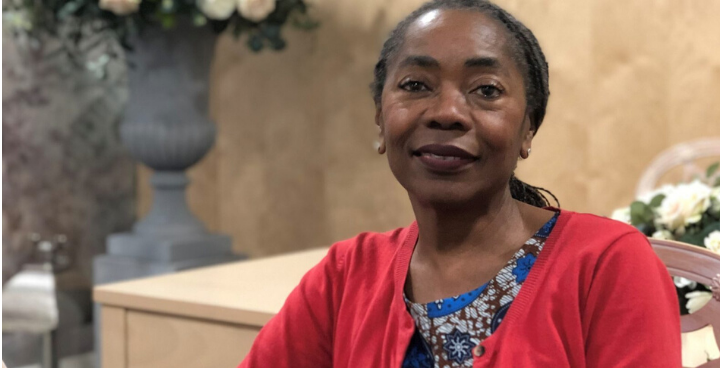 The Virtual Lambeth Country Show over the weekend of July 18 & 19 promises to provide a much-needed fix (no matter how small) of the loved annual event from the comfort of your own sofas.
The show must go on
The council has reached out to performers, organisations and traders old and new to keep the Country Show spirit alive and have released a fun and interactive programme covering resident' favourite parts of the show.
Get involved
Fancy cooking some delicious Caribbean classics? We've got you covered. Fancy a digital stroll around the Flower Show? We've got some fantastic talks from the RHS to help keep those fingers green. Our Flower Show Schedule, run in partnership with the Lambeth Horticultural Society, will also be returning for you to enter pot plants, fruit and vegetables, floral, domestic and art exhibits.
Add in some fantastic live music, poetry recitals, samba bands, kids craft workshops, dance-alongs and so much more. The vegetable sculpture competition will be returning too, along with other great competitions to get involved in from home such as our Scarecrow and Recycled Gardens.
Word from Cabinet
Cllr Sonia Winifred, Lambeth's cabinet member for Equalities and Culture, said: "The Lambeth Country Show is a hugely popular event, it's the jewel in the crown of our annual events calendar. When it because clear we would have to cancel this year's event due to the pandemic we remained committed to the spirit and meaning on the show.
"In recognition of that spirit of celebration, the team have done a great job in putting together a virtual programme of events and I would encourage all our residents to take part. There really is something for everybody, so keep the dates in your diary and come join us for a digital hurrah."
Find out more
To find out more visit the Lambeth Country Show website.