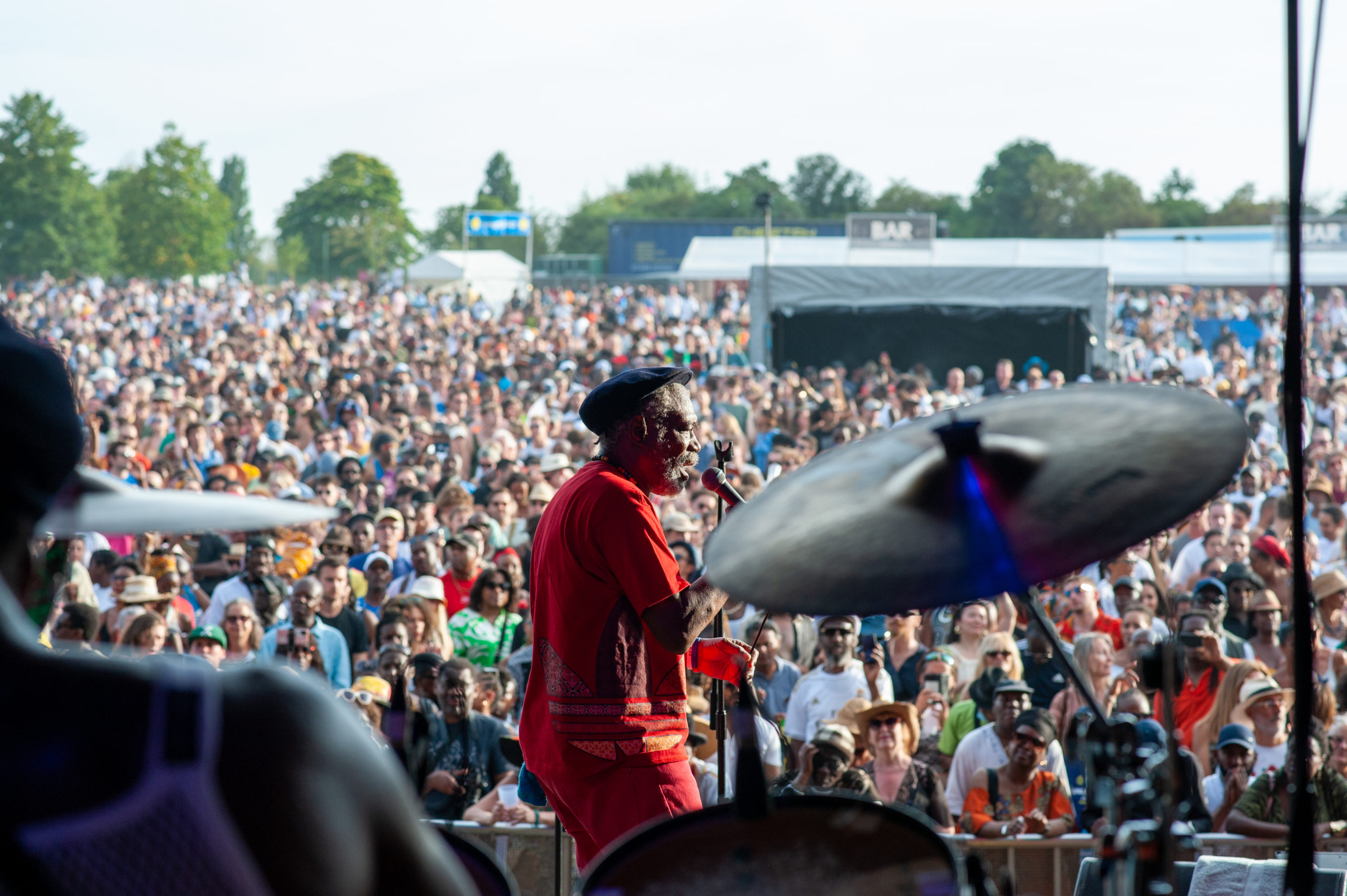 The council's budget, in common with households and businesses across the country, is under significant strain due to higher prices, rising demand for vital services and pressure on public sector funding meaning the council needs to make savings of more than £41million.
To save money the council is this year organising the Lambeth Country Show differently by sharing infrastructure with other events in Brockwell Park this summer and working with an external organisation to produce the event. This move will cut the cost from around £1.1million last year to £370,000 this year whilst retaining council ownership.
The event is also been moved to earlier in June so the site can be cleared ahead of the school summer holidays and there will be no major events in Brockwell Park following the Lambeth Country Show this year. The site will be shared with the programme of events in the park which will run beforehand which will mean save money and cut set up and breakdown times for the event site.
Cllr Donatus Anyanwu, Cabinet Member for Stronger Communities, Leisure and Sports, said: "I'm delighted that the Lambeth Country Show's return is confirmed for this summer as it's the jewel in the crown of our borough's exciting programme of events.
"It's such an important celebration of our borough and crucial that it remains free for our residents. Its unique mix of independent traders, live music, animals from the countryside, displays, community stands, activities for young people and some of the best jerk chicken in London keep people coming back year after year.
"We have worked hard to maintain its culture and put the show on a stable financial footing despite our big funding challenges. We've also listened to the community about the impact of events in Brockwell Park, working to make the whole park clear during the summer holidays and cutting the amount of time overall the event site is open.
"This June promises to be an exciting one for our borough with a range of cultural events planned including this years' hugely significant Windrush 75 anniversary, which also take place in June."
As well as the Lambeth Country Show in Brockwell Park this summer there are two weekends of major events proposed as well as Brockwell Bounce, a free one-day family festival featuring music, arts and crafts, dance classes and funfair rides.
Cllr Donatus said: "Holding other ticketed events, as well as Brockwell Bounce, in the park is helping us to continue the Lambeth Country Show in the way that has become so established and loved in our borough. Holding these other events is also helping fund our busy programme of smaller events that run across the borough throughout the year, such as our free bandstand programme, paying for park improvements and boosting local business."
For more information visit lambethcountryshow.co.uk/.