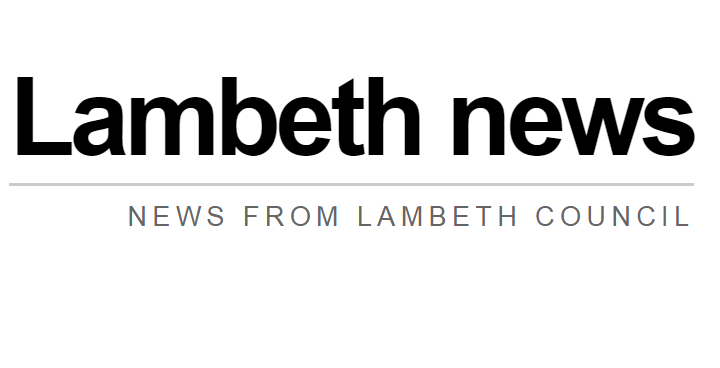 Council leader Jack Hopkins has written to Chancellor Rishi Sunak, asking him to defend the creative and digital industries, which support tens of thousands of jobs and contribute almost £2bn a year to Lambeth's economy.
He said the work of the sector, which includes organisations from the National Theatre and the BFI to the Black Cultural Archives, the Ovalhouse Theatre and the Streatham Space Project, was now under threat due to the measures taken to tackle Covid-19.
And the crisis has had a knock-on effect on the self-employed who depend on the sector for vital work.
"Lambeth is rich with culture and the borough's creative and digital industries provide 22,000 jobs, generating £1.8bn GVA to the economy," Cllr Hopkins said, in a co-signed by 14 other organisations. "In order to protect the resilience of the sector, Lambeth Council is calling for further mitigating measures from government.
"While measures such as the job retention scheme are welcomed, urgent clarification is needed over the groups of workers covered (e.g. zero hours staff) and much more needs be done to protect organisations from loss of business."
Although funding bodies had been willing to be flexible in their response to the crisis, many organisations rely in large part on earned income. For example, over 60% of the Southbank Centre's income, and over 70% of The Old Vic's, comes from ticket sales and other commercial activity.
"As funded projects and programmes are halted and commercial income from, for example, the hire of space, the use of services, the running of courses is lost overnight, organisations find themselves at risk of closure," the letter added.
"The Creative Industries Federation states that a third of the UK's creative workforce is self-employed and that in a snap poll conducted on Twitter last week 50% of freelancers disclosed that 100% of their work had already been cut because of Covid-19."
Cllr Hopkins said the council had added its voice to the call for government to provide a monthly income matching average earnings over the past three years. He also warned that action was needed to help the people – many of them under 25 – being trained and encouraged into the creative industries by organisations within Lambeth.
He said: "These young people, including those of school age, will suffer from reduced or no contact with organisations in terms of employment opportunity, self-development and general wellbeing.
"We urge the government to act now to protect the resilience of the sector and avoid far-reaching socio-economic impacts in our borough."