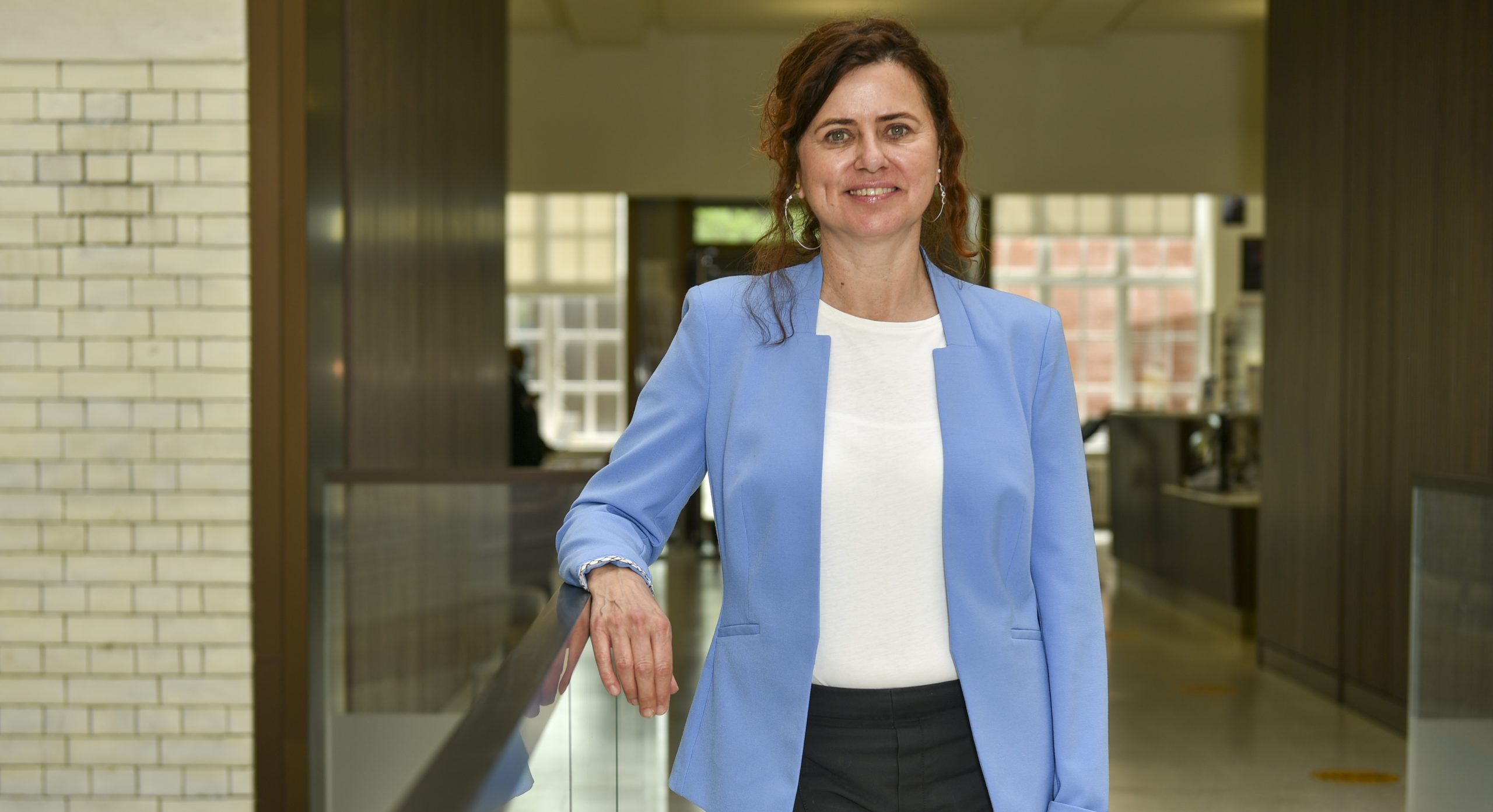 Climate Action Plan
In March, the council partnered with large employers and institutions across education, healthcare and housing to adopt the borough's first ever Climate Action Plan. The plan sets out 20 goals aimed at helping Lambeth become net zero compatible and resilient to climate change by 2030, making it a healthier, fairer and greener place.
The council is working to reduce the inequalities faced by the most vulnerable residents who often suffer the most from the climate crisis and the health risks posed by air pollution.
In December 2021, we committed to ​the strictest air quality targets of any London borough, emphasising our commitment to improving Lambeth residents' health and wellbeing, particularly for those that are most at-risk. An Air Quality Action Plan, which will set out how we will achieve these vital targets, will be adopted in the New Year.
Significant achievements
Over the last year, Lambeth Council has been working to decarbonise homes and buildings in Lambeth making them warmer, drier and more energy efficient to reduce energy costs at a time when household bills are soaring.
The council has instigated a stock condition survey of its council housing which will identify the work needed to decarbonise our estates. There is work already underway on our estates with a target to retrofitted 1,000 social rent homes this year through a number of schemes:
The council is investing £3million to retrofit homes on the Myatt's Field South estate under the National Net Zero Accelerator programme.
Working with Metropolitan Thames Valley Housing (MTVH) to complete a £4.2million grant funded programme to retrofit a further 982 socially rented properties.
Nearly 200 Lambeth homes have benefited from insulation work carried out this year through the ECO3 programme.
Public buildings have also been upgraded with 21 schools, five libraries and a community centre benefiting from sustainability measures including new air source heat pumps and solar power under a £8million decarbonisation programme.
We have also completed the first phase of an ambitious project to install a ground source heat pump at the historic Brockwell Hall. The council is pushing ahead to roll out additional retrofitting works this year, and subject to government funding, has ambitious plans to scale up delivery still further.
The council has supported St John's Waterloo to install solar panels which now provide enough power to offset energy use in the crypt and to light the nave. Green screens have been fitted at 15 Lambeth school walls in the last 12-months, in addition to previous green screens in schools to clean the air children breathe and reduce their exposure to toxic air pollution.
Sustainable travel
In October Lambeth Council announced a £16million investment in the latest phase of its Transport Strategy to enable more equal access to sustainable travel and enable people to shift away from using polluting motor vehicles for local journeys.
The plan establishes the Healthy Route Network that creates new routes through the borough for people to walk, cycle, or scoot. We have also announced plans for seven new low traffic neighbourhoods to complement the five permanent schemes already operating.
There has also been a £1.7million investment in The Big Shift programme which focuses on improving the local environment in Lambeth neighbourhoods and encouraging active travel.
It includes more cycle training and teaching on road safety in schools, road space reallocated for communities, access to e-cargo bike schemes, regular road closures to promote walking, cycling and scooting, and a street design competition for new public spaces in Low Traffic Neighbourhoods.
Adapting to heating and floods
The council is already adapting local streets to make them more resilient to the challenges of the climate crisis and protecting against extreme weather including increased likelihood of heatwaves, storms and floods.
That includes £6million invested in Sustainable Drainage Systems (SuDS) that will help to alleviate flooding risks by using natural solutions such as rain gardens and planters across around 30 sites including streets, parks, estates, and schools.
The council has set a target of a 15 percent increase in green coverage by 2028 as part of the pledge to plant 5,000 trees to boost climate resiliency and increase the amount of shade cover during the hottest months of the year. 
Community engagement
Supporting residents, businesses and community groups to take action and build resilience to future climate risks is crucial to ensuring the borough succeeds in delivering equitable and sustainable changes.
Through the Green Skills Hub and Sustainable Ventures, Lambeth's businesses and entrepreneurs have been supported with the necessary skills to drive our borough forward.
Other initiatives involving the community range from Environmental Action Days on local estates, community influencers and the newly launched Future Fit Schools network, supporting local schools to go greener.
Lambeth Leader's View
Cllr Holland said: "After returning from the COP26 summit last year, it was clear to me that in the absence of the necessary action at a national and global level to combat climate change, we have to do much more at a local level to combat the challenges of a changing climate and mitigate the effects for our most vulnerable residents.
"Over the last year, we have taken huge strides in continuing to put the crucial structural building blocks in place so that Lambeth has done all it can to reduce emissions and to prepare our borough for the unpredictable future we face.
"We have developed a detailed, data-led picture of the energy requirements of all buildings in Lambeth; have a stock condition survey of our council housing well underway so we can prioritise spend on decarbonization and have brought together the Climate Action Partnership of Lambeth's biggest institutions to achieve the goals of our Climate Action Plan.
"At the same time as putting those building blocks in place, we are taking decisive action now and investing millions of pounds to protect our most at-risk residents.
"For example, our £16million investment in the next phase of our transport strategy will reimagine our local streets so there is less traffic dominance and more green space, alongside new routes to walk or cycle and ways for people to explore and enjoy their local area and local businesses while leaving their cars at home. This is being done in a way that supports local business, reduces road danger in our communities and helps people lead more active and healthy lives.
"It is important that we don't kid ourselves that the council has the power to reach net zero alone. We need to continue the transformative work that we are doing in partnership with residents, businesses and key institutions but crucially we need a government that puts climate action at the top of its agenda, and properly funds councils to act."