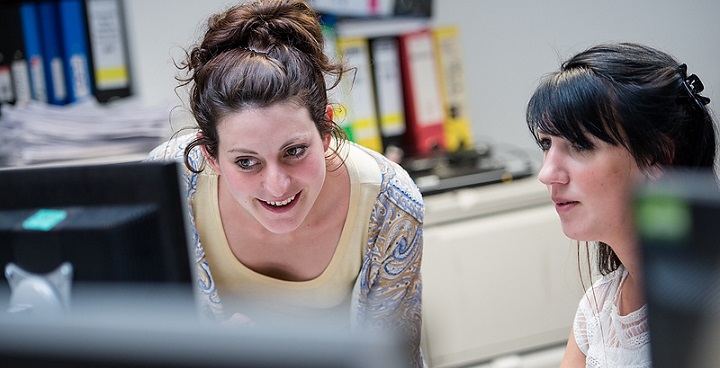 Digi-buddies project is supporting digital inclusion throughout Lambeth. Digi-buddies can help people get to grips with online technology and give the support, confidence and skills needed to:
Set up an email address
Search for jobs
Search for the best deals online
Complete online benefit forms
Pay fines/bills online
Access other online services
Digi-buddies sessions are spread across six days each week and have engaged over sixty volunteers who have assisted up to one thousand people with various different IT issues across six locations. The Digi-buddies scheme addressed what most people would feel is their main reasons for not seeking support in IT:
Access – the tools or facilities to get online and connect to the internet
Skills – to be able to use the internet.
Motivation – knowing the reasons and understanding what can be done online and why it can be beneficial.
Fear – most people fear losing important information, having their devices infected with viruses, getting caught up with crime and are worried about what information they are allowed to share online and what trusted sites are.
Come and see us
You can find all our Digi-buddies sessions in our Events calendar, alternatively click on the links below for more information:
Brixton Customer Centre (online access to Lambeth website only)
Streatham Library
Brixton Library
Clapham Library
St Luke's Hub
Helmi House (residents only)
More information
For further information about the Digi-buddies service and Advising London please visit: www.advising.london or contact us at info@advising.london or 020 3752 5520
Become a Digi-buddies Volunteer
Here at Advising London we provide a wide range of volunteering opportunities for people to get engaged in supporting our work. Volunteering is a great way to make a real difference to the communities we serve. It can also be a fantastic personal experience.
To join our volunteer team please visit: www.advising.london/volunteer or call 02037525520