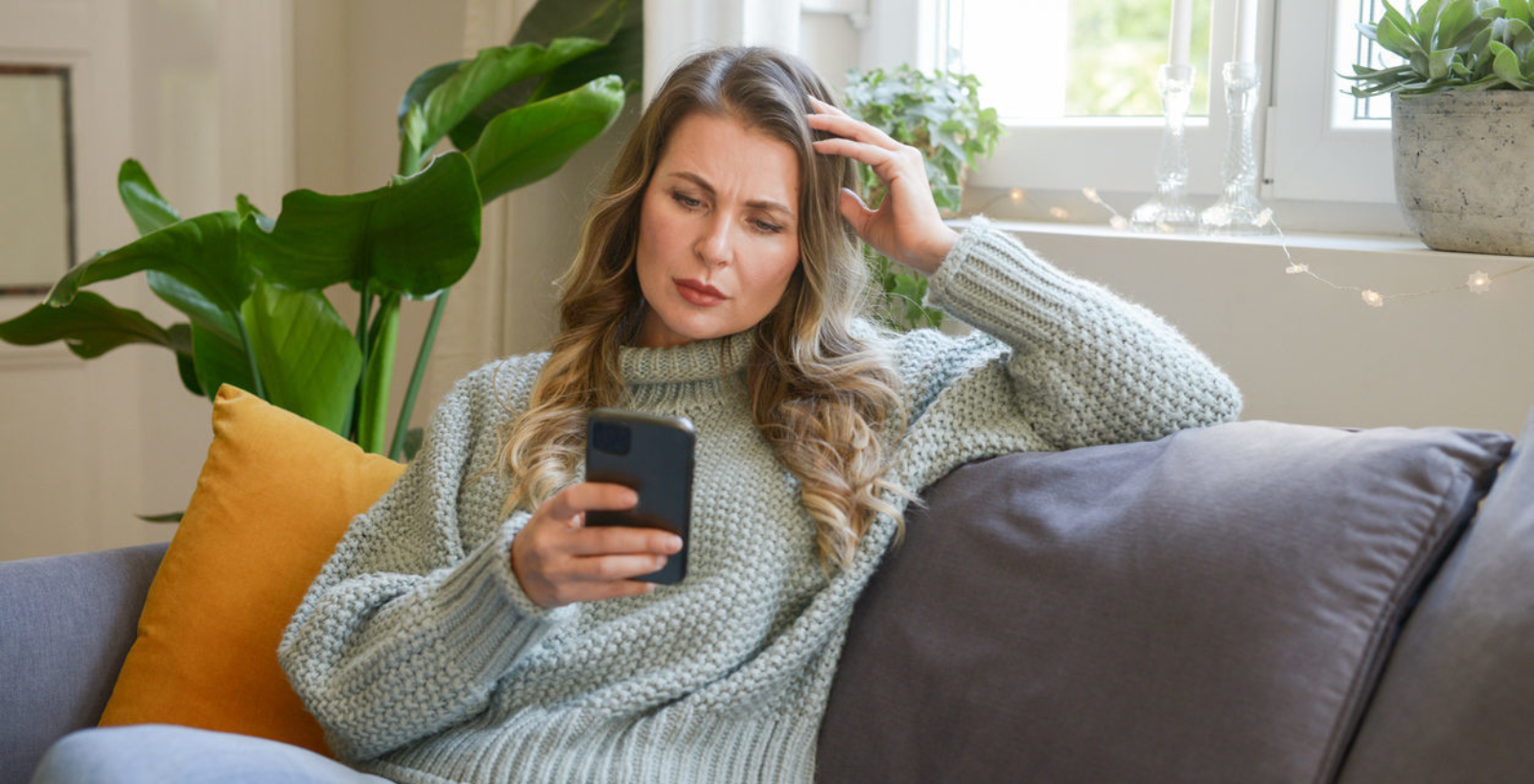 Working in partnership with the Police, Marie Stopes International (MSI), and the British Pregnancy Advisory Service (BPAS), the council will be using the reports for data and an immediate response where that is considered both appropriate and necessary.
Although individuals and groups have co-ordinated activities outside clinics in Lambeth for a number of years, there has been an increase in community and Member concerns about the impact on service users and the distress caused to women exercising their right to health care.
Anyone who completes the online form and requests to be contacted will be able to provide further information and impact statements which will be used to inform future actions.
The data collected from these reports will be used to better understand the developing situation and will form a part of our wider work to address the safety of women and girls in our public spaces.
Note: Our tool lets you report a non-emergency. Always dial 999 in an emergency.
Cllr Marcia Cameron and Cllr Jim Dickson, Lambeth's joint Cabinet Member for Healthier Communities said:
"Women should be able to use our health services without facing unnecessary harassment, it is completely unacceptable and is something we are looking to cut down on alongside our wider Violence Against Women and Girls work.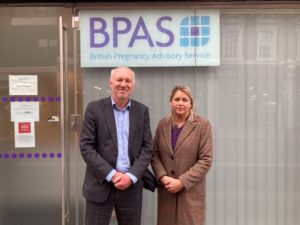 "Collecting this data is an important part of enabling us to identify key persistent Individuals and organised groups and will allow us to work with key partners to continue our work on making Lambeth a safer place for women and girls."
The reporting form can be accessed on Lambeth's public protection website or at the following link www.lambeth.gov.uk/abortion-clinic-incident.