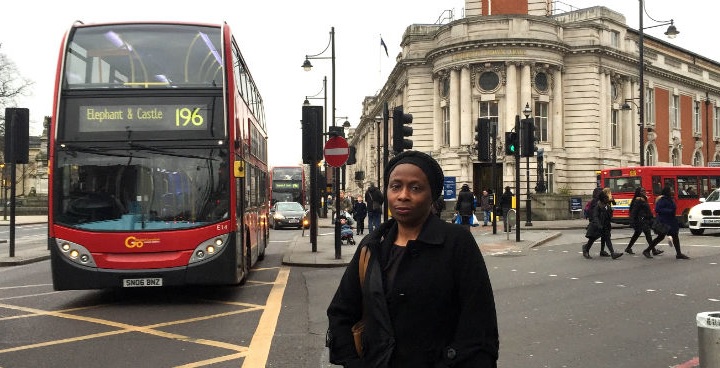 Councillor Jennifer Brathwaite, Deputy Leader of the Council (Housing and Homeslessness), said: "We are determined to protect residents from evictions as we know many of our tenants have faced serious financial difficulties as a result of Covid-19 and the restrictions, measures and knock-on impacts of efforts to stop the spread of the virus.
"We are sadly in a period of heightened uncertainty and that is having significant impacts on people's lives. With the end of the government's furlough scheme combined with increasing restrictions on movement, socialising and trading many people now find themselves facing redundancy.
"As a council we face significant pressures on our budget and are lobbying government for funding to cover the costs of the huge amount of extra work we have undertaken to protect people in our borough. But despite the cost we feel this measure is desperately needed."
Lambeth Council is one of country's largest social landlords with more than 26,000 tenancies. Where tenants do fall into arrears every effort is made to help them address the issue. Support includes help with domestic finance, help accessing the correct benefits and dealing with other debts.
Since lockdown in March the council has stopped pursuing any council housing evictions and asked our housing association partners to make the same commitment. The council also stopped enforcement action for council tax arrears.
The council is now also offering additional support for its tenants through a new partnership with the experienced social enterprise Income Max. Since September Income Max have been helping residents in need by reviewing their income and checking they are getting the right benefits. They are also working with residents who need it on how they can save money from their domestic budget, which includes a review of their utility bills. The most vulnerable people with the highest needs are being offering one on one advice.
The council will only consider bringing eviction proceedings at any point for the rest of the year in the most serious circumstances, such as cases involving significant anti-social behaviour or domestic abuse.
The Government has previously announced that possession proceedings could restart on September 20 this year, and Lambeth Council had already extended this to its own suspension until October 24. That will now continue until after Christmas.