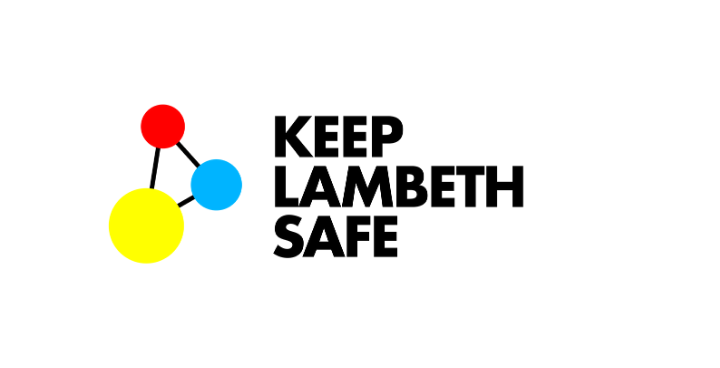 Everyone who lives or works in these areas is strongly encouraged to take a COVID-19 PCR test, whether they are showing symptoms or not, and to come forward for a vaccine.
Book your vaccine online at www.nhs.uk/covid-vaccination or by speaking to your GP surgery.
Cllr Jim Dickson, joint Cabinet Member for Health and Social Care, said: "We have taken the steps to increase testing as a response to the rising number of cases we are seeing in these areas.
"Lambeth reflects the national picture – we are at a critical point in terms of rising case rates, and the easing of restrictions has rightly been paused.
"During this pause we are working hard to increase vaccination rates and run targeted extra testing in the borough to combat the spread of the Delta variant.
"We are grateful to all our residents for their cooperation. The efforts of our communities during previous surge testing efforts helped contain variants of concern, and I'm confident that we can do the same again."
Enhanced contact tracing will be used for all individuals testing positive. This is where contact tracers look back over an extended period to determine where they may have caught the virus.
By using PCR testing, positive results are sent for genomic sequencing at specialist laboratories, helping identify COVID-19 cases with a VOC and then prevent their spread. If you have symptoms you should book a free test online or by phone. You can then go to a testing site or have a kit sent to your home.
If you have no symptoms visit:
lambeth.gov.uk/extra-PCR-testing-Lambeth
People in Lambeth should continue to make use of free twice-weekly rapid tests, commonly known as lateral flow devices, alongside the PCR test as part of surge testing.
There were 380 Covid-19 cases recorded in the week to the June 12 in Lambeth, and the current positive case rate is 116 per 100,000 people. This is comparable to October 2020 prior to the second wave of infections.
Cases are particularly high in the 20-35 year old age group and we would particularly encourage people in this age range to get a PCR test as well as using regular rapid tests.
A comprehensive package of self-isolation support is offered to all those required to self-isolate. Information on Lambeth council's extra support offer is available at lambeth.gov.uk/self-isolate-help.