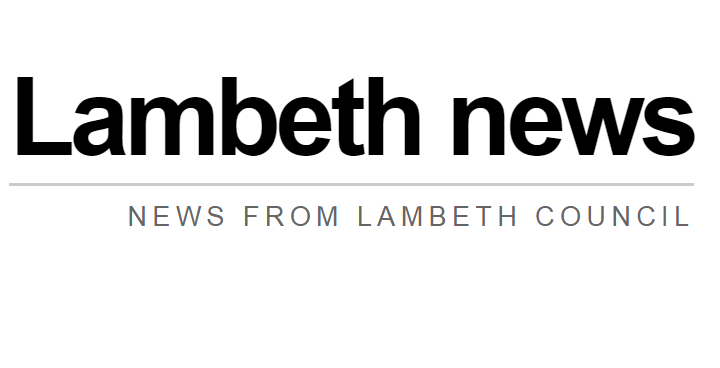 This week Lambeth moved around £200m of its global equity investments into a fossil fuel-free fund set up by asset manager RBC. Lambeth is the first council to invest in this fund, and it was set up at Lambeth's request. With Lambeth as the seed investor, this was created and is now available for other London councils to invest in via the London Collective Investment Vehicle, following Lambeth's lead in fossil fuel-free investment.
Fighting climate change
The decision supports the council's commitment to fight climate change as the first London borough to declare a climate emergency.  This involves a range of initiatives like supporting active travel, investing in green and renewable energy, retrofitting houses and energy efficiency upgrades at schools, rolling out electric vehicle charging points, tree planting and greening measures.
Word from cabinet
Cabinet Member for Finance and Performance, Cllr Andy Wilson, said: "This a major milestone in our work to divest our pension fund from fossil fuels. While others have made this commitment, we are the first local authority to set out a plan to fully divest and this is a crucial part of it. Our commitment to tackling the climate emergency runs through everything we do – and we are determined to ensure that public resources are not used to invest in fossil fuels that are destroying our planet.
Crucially we are able to do this while fully protecting Lambeth council pensioners, current and future."
Word from Councillor
Pension Committee Chair Cllr Iain Simpson said:
"In May 2018 we had a manifesto commitment to work towards divesting our pension fund portfolio from fossil fuels, and in December 2018 the committee agreed how we would do it. In October 2019 we took the first step, moving across £150m of emerging market investments. Back then the fossil fuel free investment options that we needed simply didn't exist on the London CIV, but after extensive engagement we were able to get RBC to create a suitable vehicle and for the London CIV to include it on its platform. It goes to show that Lambeth council is able to shape the agenda and the investment landscape.
This isn't the end of our divestment journey, but it's an important next step. Lambeth has no direct investments in fossil fuel assets, and we are rapidly reducing our indirect investments. The majority of our indirect equity investments have been moved across to fossil fuel free funds. The assets we still have to divest are now approaching 1% of our overall fund. My thanks to other committee members and to officers for all their hard work in facilitating this."