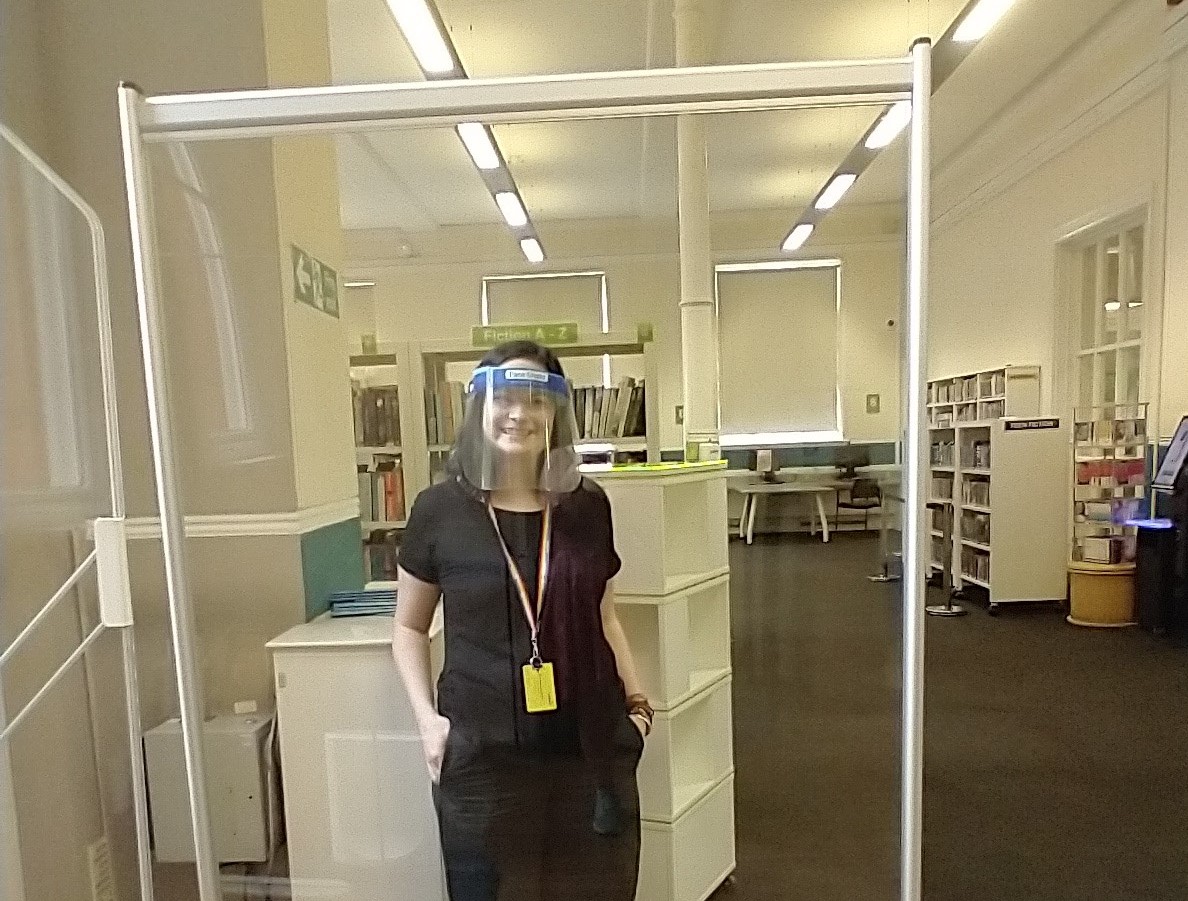 Since July 20 Brixton, Clapham, West Norwood, South Lambeth, Streatham, Durning, Carnegie library have been open by appointment only from Monday to Saturday, from 11am to 4pm to maintain social distancing and keep everyone safe.
Minet Library and Upper Norwood Library are both re-opening on the same basis as the previous seven.
Residents can call or email their library to make an appointment to use a computer or collect pre-selected books from our catalogue. There is the option for one of our team of expert librarians to select items for residents based on their personal tastes.
An appointment is not needed to return items to any branches.
Cllr Sonia Winifred, Cabinet member for Equalities and Culture, said: "I'm delighted we are able to make this next step after a successful initial period. Our libraries are a brilliant community resource and hugely treasured. We have worked hard to resume services in a way that is safe for both staff and library users.
"I want to thank our staff for their dedication through this difficult and unprecedented time, as well as thanking our residents for their understanding and cooperation in adopting the Covid-19 prevention measures that we must currently have in place."
The Home Library Service has also restarted and can deliver books to people who are housebound and cannot get to a library. Email libraries@lambeth.gov.uk to sign up for this service. The Home Library Service will be doing door-step deliveries only.
For more information visit www.lambeth.gov.uk/leisure-parks-and-libraries/libraries/lambeth-libraries-and-archives-start-to-reopen or Twitter @lamlibs