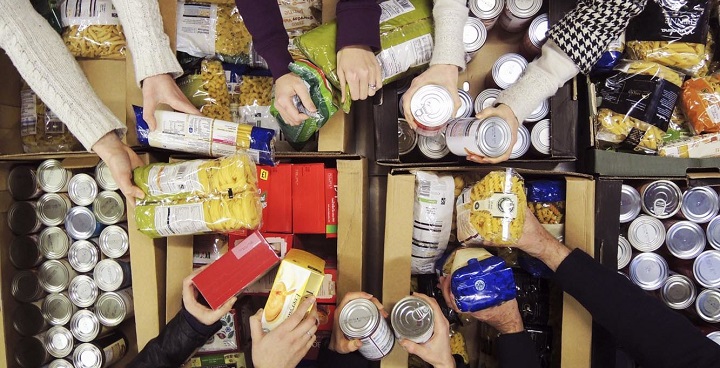 The announcement comes amid rising concern about the cost of living, including energy bills going up, rising inflation, the end of the £20-a-week increase to universal credit and an increasing reliance in the borough on food banks.
Lambeth council will fund the additional meals for all school children in the borough who need it, with vouchers being distributed to more than 10,000 children. The programme builds on the council's existing work to ensure children have access to healthy food and activities during school holidays.
Cllr Ed Davie, Cabinet Member for Children and Young People, said: "We will ensure every child who needs it gets free school meals for half term. We want to make sure families feel cared for throughout this difficult time and, above all, that no one should go hungry or be unable to pay their bills this autumn and winter.
"The pressure on all households is growing, and those with least are facing the biggest impacts. This free school meals programme will bridge the gap for families who will struggle to provide their children with the nutrition and the warmth that they need during the school break."
We know many Lambeth residents are keen to do what they can to help, one great way to support people in your community is donating to the Lambeth Foodbank Fund via:
https://uk.gofundme.com/f/the-lambeth-food-bank-fund
The scheme is funded via the Household Support Fund which will be used in Lambeth to give £20 per child who gets free school meals for each week of the holiday that families can use towards food and energy bills. The support will be distributed via schools in the borough.
Lambeth Council has previously funded free school meals over holiday periods allocating £165,000 from its budget to support 10,000 children from families on low incomes in the absence of Government support.
These initiatives are part of the council's ongoing commitment to address poverty in Lambeth.  This work has also seen Lambeth Council named as the Living Wage Public Sector Champion for supporting key workers to get better pay, and proposals developed for lifting a further 7,000 of the most deprived households out of paying any council tax.
These efforts will be coordinated and widened under a new Child Poverty Strategy for the borough which the council is developing with its community partners.