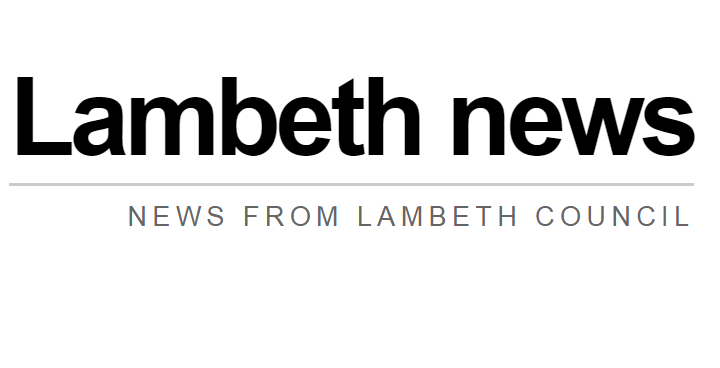 Camberwell Green Magistrates' Court heard that on April 9 this year a knife was sold, with no questions asked of the 15-year-old, at the Speedy branch based in Sutton Walk, Waterloo. The legal age for purchasing knives and bladed articles is 18 years. Following the illegal sale, council Trading Standards officers immediately challenged the employee. He admitted there was no training at the leading tool and implement hire firm.
The court also heard that the investigation led by Trading Standards found the business had not taken any steps that could have prevented the sale – such as staff training and the introduction of a Challenge 25 policy.
Word from the council
A Lambeth Council spokesperson said: "The council have been working hard to keep young people in Lambeth safe by making it harder for them to purchase knives and alcohol in the borough. We are determined to take action against businesses who fail to meet these important obligations to the community.
"The innovative approach taken put in by the council's Trading Standards team has been crucial in achieving this result."
On 12 November at Camberwell Green Magistrates' Court a fine of £50,000 for the offence under the Criminal Justice Act 1988 was handed to Speedy Asset Services Limited. It was also ordered that the company, trading from Newton Le Willows, Merseyside, pay prosecution costs of £1,685 and a victim surcharge of £170.
In addition, the court was told that the company had made a voluntary donation of £20,000 to an undisclosed charity. In passing judgement, District Judge Jacobs said he accepted the defence argument that the sale was negligent and that if a company chooses to sell these products it must fully comply with the law.
In between the test purchase and the court hearing, the company took swift and urgent action to address compliance. Policies were rolled out, training was run and "Think 25" reminders and posters were displayed in its stores. Alerts were added to the tills, refusal books were introduced alongside spot checks and audits undertaken by a health and safety manager to ensure compliance.
The company has removed all similar products from its online site, with knife sales only available in store where access to these items is now restricted.