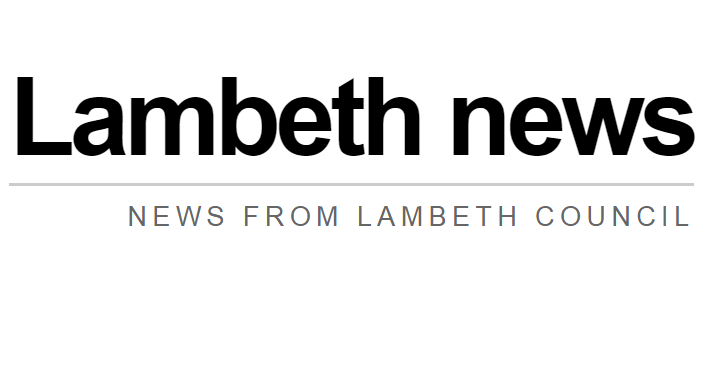 Maria Yepes, 57, formerly of Clive House, Union Grove, Stockwell has been convicted of three offences in relation to illegally subletting a Lambeth property (tenancy).
Lambeth Council's Counter Fraud team received anonymous information in June 2017 that Ms Yepes former partner, who was the tenant of the property at Clive House, had returned to Chile and that Maria Yepes had taken control of and sublet the property, which is both in breach of the tenancy conditions and a criminal offence.
Investigators discovered that the property had been sublet from 2014, with rooms being rented out separately, providing Ms Yepes with significant unlawful profits.
Ms Yepes submitted an application to purchase the property under the Right to Buy scheme, which is not permitted unless the tenant is resident at the property. The application to purchase the property was rejected by the council, and the property was recovered after a civil hearing on September 4, 2019 at Wandsworth County Court.
After a trial at Inner London Crown Court, the jury found Ms Yepes guilty on January 10 this year of three offences under the Fraud Act. On February 23, 2022, Ms Yepes was sentenced to an 18 month suspended custodial sentence with a requirement to carry out 40 hours rehabilitation activity.
Proceeds of Crime Act proceedings are now in place to recover the unlawful profits that Ms Yepes obtained from subletting the property.