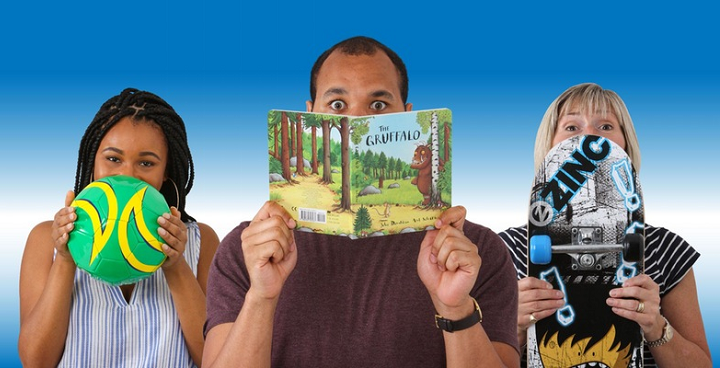 This approach is about empowering social workers to focus on social work practice with families. It is about creating the structure and organisational system which enables social workers to use their professional judgement to think creatively; working not just with the children themselves but their families, schools, and other agencies to transform lives and keep families together wherever possible.
Join Mark Stancer, Director of Children's Social Care; Annie Hudson, the former Chief Executive of the College of Social Work and now Strategic Director of Children's Services;Professor David Shemmings and Steve Goodman, Chief Executive of Morning Lane Associates to hear more about the future of children and families' social work and the importance of systemic and relationship-based approaches.
Contact Tom Barrett (tpbarrett@lambeth.gov.uk) to find out more or sign up at Eventbrite for your free place. Drinks and light refreshments will be served.
Find out more
Read the Lambeth's approach to children and family social work practice framework brochure