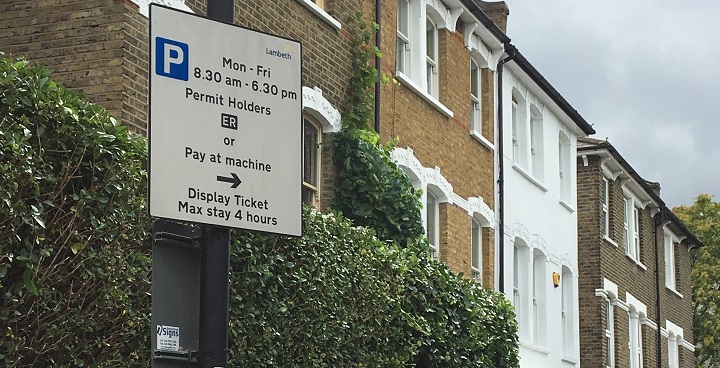 As part of a pilot in the borough, Lambeth Council has configured 131 of their 650 on-street pay and display machines to be able to accept the new £1 coin. These machines were selected using transaction data on each individual machine, taking into account the geographical spread of the machines and proximity to key hubs, such as high streets, hospitals and transport links. Lambeth has upgraded the most used machines in each Controlled Parking Zone first, ensuring that customers in every part of the borough will have access to a machine should they choose not to make use of our Pay By Phone or PayPoint service.
The council has made a conscious decision not to reconfigure all of the parking machines in the borough just yet, as it would mean spending around £150,000. Lambeth has continued to see an increase in customers using the Pay By Phone service, and this now accounts for around 80% of all short term parking transactions, with well over 50,000 new users of the service since the start of 2017.
We will continue to monitor Pay and Display machine usage and customer feedback to this pilot, and will use all data available to us to make a decision on whether to configure all or some of the remaining machines in the New Year.
Partnership with PayPoint
In order to support the use of cash where machines have not been configured to accept the new £1 coin, Lambeth has partnered with PayPoint, allowing customers to pay for their parking using cash in local convenience stores.   This service is available across the borough, and anyone can make use of it by providing their vehicle registration details and the location code for the bay they've parked in (as shown on the signs next to all parking bays) to the shopkeeper.  The service works in the same way as Pay By Phone which means customers won't need to display anything in their windscreens once they've paid for their parking session.
To see a list of machines and locations where the new £1 coin is accepted, please click here.
To register for free to use pay-by-phone, enabling customers to quickly and easily pay for parking across the borough, visit the pay-by-phone website.