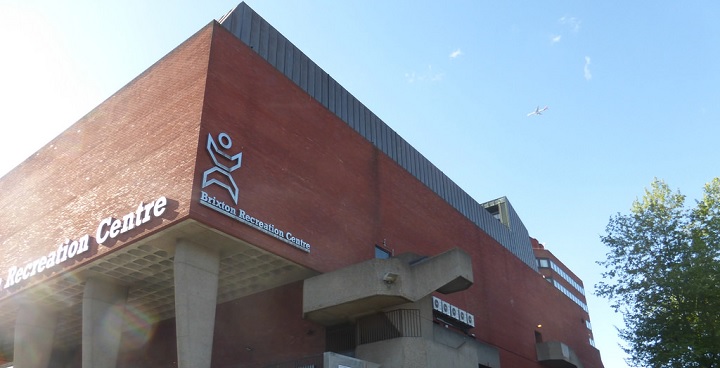 Better, the charitable social enterprise that operates leisure centres on behalf of Lambeth Council, have pledged their support for the UK's vaccination programme by offering incentives to vaccinated customers.
Better is offering anyone between 16- and 30-years-old a £10 voucher to be used against any membership at a Better-operated leisure facility and a three-day free pass to any of its leisure centres or gyms.
Participating leisure centres in Lambeth include:
Brixton Recreation Centre
Clapham Leisure Centre
Flaxman Sports Centre
Streatham Ice and Leisure Centre
Herne Hill Lifestyle Centre
Vauxhall Leisure Centre
West Norwood Health and Leisure Centre
To take up the offer, local residents will need to need to complete the form available on the Better website https://www.better.org.uk/healthy-communities and follow the simple instructions. Customers will need to present their vaccination card or alternative proof on their first visit to the centre.
Teenagers within three months of turning 18 can now book their vaccine appointment online through the National Booking Service or by calling 119. Vaccination sites across the country are working hard to complete the rollout with more than 300 sites already offering the jab to 16 and 17 year olds, including GP teams who began vaccinating eligible teens last week.
The latest data from Public Health England (PHE) and Cambridge University shows that vaccines have saved around 84,600 lives as well as preventing 23.4 million infections and 66,900 hospitalisations in England up to 6 August.
Data from PHE also shows COVID-19 vaccines are highly effective against hospitalisation from the Delta (B.1.617.2) variant, the dominant strain in the UK. The analysis shows the Pfizer-BioNTech vaccine is 96% effective and the Oxford-AstraZeneca vaccine is 92% effective against hospitalisation after two doses.