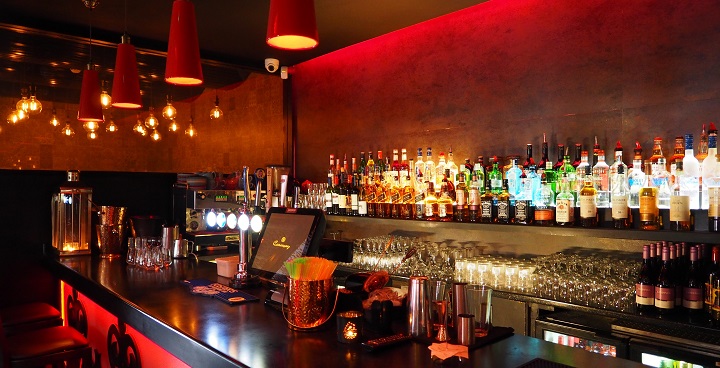 What does it cover?
The Statement of Licensing Policy ('Licensing Policy') provides guidance on how licensing is applied and regulated in Lambeth, specifically in relation to:
The sale or supply of alcohol
Regulated entertainment
The provision of late night refreshment
The Policy does not apply to existing licenses except where premises are brought to review or a where a variation to an existing licence has been applied for.
Summary of the proposed changes
The draft new Licensing Policy reflects changes in national legislation and guidance on licensing.
In addition, we've updated the policy to make it clearer and easier to use. The draft document sets out clear individual policies for ease of reference which set out the expectations of the Council, as the Licensing Authority for the borough.
Key differences in the draft new Licensing Policy are the inclusion of a series of specific published policies that set out the Council's expectations, and the approach to certain related matters that will be considered as part of Licensing applications and reviews.
These include:
The Council's preferred hours for operation to be considered in Licensing applications, including preferred opening hours. Operating hours are varied by location within the borough and the type of venue.
Expectations regarding outside spaces including beer gardens, roof terraces, pavements outside premises and open-air events.
Expectations for new licences and variations to existing licences where the business provides an alcohol delivery service.
A policy outlining the expectations for new licences and variations to existing licences in relation to how dispersal and entry to venues is managed to minimise the impact on residents and passing members of the public.
A new policy on expectations relating to Sexual Entertainment Venues.
In addition, we have included a new section and appendix on how Licensing in Lambeth aligns with the Mayor's Vision for London as a 24-Hour City.
---
Who do we want to hear from?
The consultation is open to all. We would particularly encourage local residents, businesses and licensees with a particular interest in Licensing to let us know your views
Tell us what you think at Lambeth's Licensing Policy Consultation.
The consultation closes on Wednesday 24 October 2018.