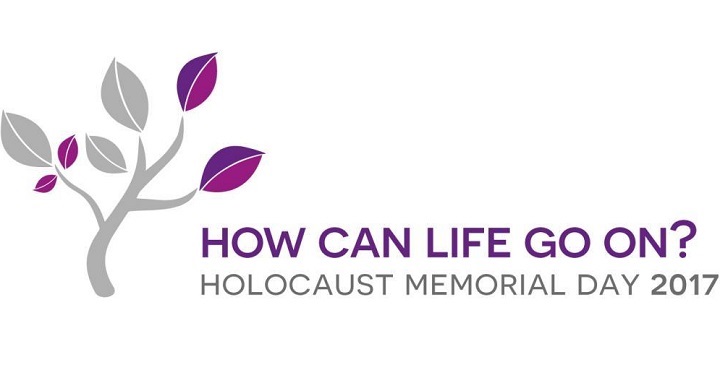 The aftermath of the Holocaust and of subsequent genocides continues to raise challenging questions for individuals, communities and nations. Holocaust Memorial Day 2017 asks audiences to think about what happens after genocide and of our own responsibilities in the wake of such a crime. This year's theme is broad and open ended, there are few known answers.
The event, which will be opened by The Mayor of Lambeth, Councillor Saleha Jaffer, will run from 3.00pm to 4.30pm with closing words from Pandit Jai Ramrattan, Hindu Priest of the Caribbean Hindu Cultural Society. As in previous years there will be participation from local schools and choirs.
This is a free event and all are welcome.
Find out more about the Holocaust Memorial Day event.