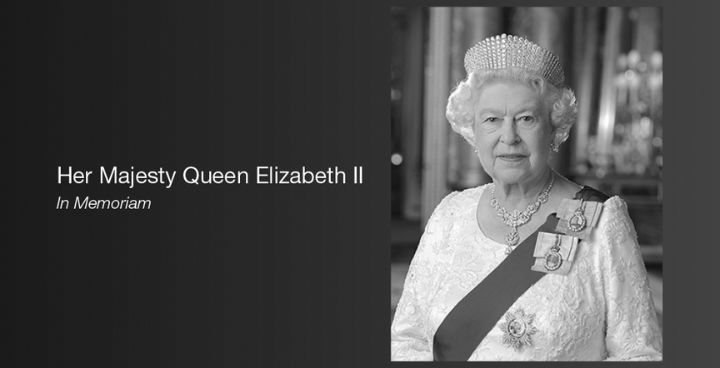 Cllr Claire Holland, the Leader of Lambeth Council, said: "The council will lead our communities in mourning the passing of Her Majesty The Queen. Her commitment and dedication to this country is an example to us all, and Her Majesty will be deeply missed.
"We will come together as one to mark this dark day for our country, as well as taking the opportunity to celebrate her life. The Queen's contribution to this country through her public and voluntary service over the decades since her Coronation in 1953 has been unparalleled."
Lambeth Council will be flying the Union Flag at half-mast over the Town Hall in Brixton. There will be books of condolence open at Room G-01 in Lambeth Town Hall, at West Norwood library and at Tate South Lambeth Library.
There will be a one-minute silence at 11am on Friday September 9 that will be marked across the country – we ask all Lambeth residents, businesses, schools, colleges and communities to join us in observing it and paying tribute to The Queen's decades of public service.
The Council website will be updated with further information on books of condolence and commemorations planned in Lambeth.