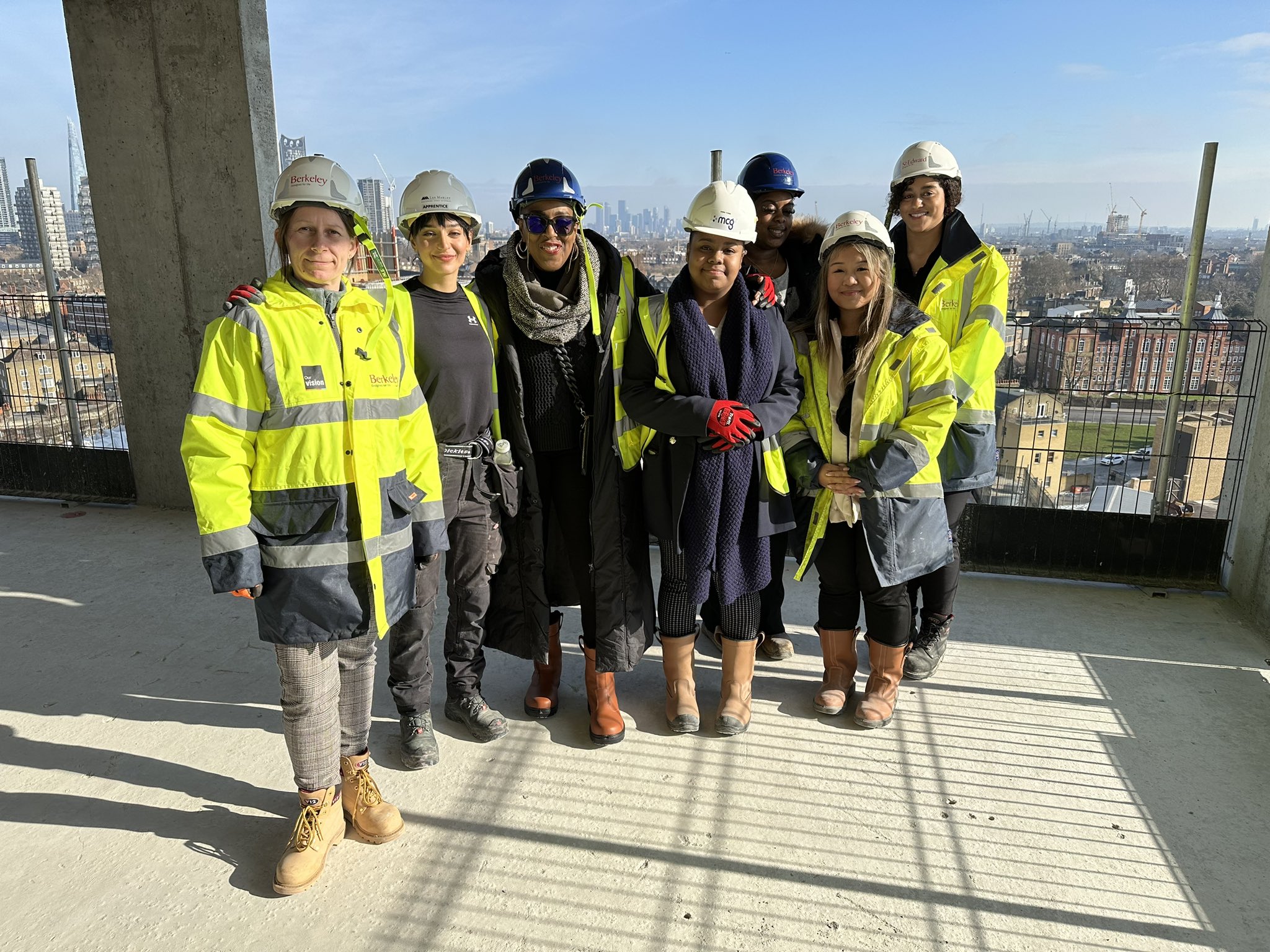 The Lambeth Council Skills and Employment team is leading on co-ordination of a programme of activity to celebrate National Apprenticeship Week (NAW), including an apprenticeship job fair at Kennington Park Job Centre on Wednesday (Feb 8) and a green skills focussed event at Clapham Jobcentre on Thursday (Feb 9).
At these events, Lambeth residents can learn about apprenticeship opportunities in the borough directly from major employers as part of National Apprenticeship Week (Feb 6-12).
It comes as Lambeth Council supported 1,500 Lambeth residents secure apprenticeship opportunities with a range of partners and industries last year.
Cllr Jacqui Dyer, deputy leader and cabinet member for Inclusive Economy and Equalities, said: "Apprenticeships are a fantastic way for people to find their feet in new jobs or careers, benefitting from on-the-job training and practical experience while also being paid.
"They also help support emerging industries and growth sectors, such as the green economy, creative and digital, and health and life sciences, to invest in their workforce and develop local talent.
"We are proud to continue working with our partners including London South Bank University, Guys and St Thomas' Hospital and Kings College Hospital Trust, Spiral Skills, LDN Apprenticeships, G Network, and Wates to increase the numbers of apprenticeships in the borough.
"The Council itself is also making great strides towards the Manifesto Target commitment to creating 300 apprenticeships within the Council. We have achieved 72 new starts.
"There are some positive developments in our ICT and Finance divisions who are planning to take on a significant number of apprentices in the coming year. The number of care experienced apprentices and graduate trainees also risen by 400% in the last year. "
The NAW events will include contractors from Lambeth construction developments, and supply chain partners who will be among those on hand to showcase their opportunities in a range of sectors including construction and maintenance, administration, healthcare and green skills.
Lambeth Council's Connecting Communities Team will be on site at a number of events for National Apprenticeship week to offer help and support to residents, as well as discussing current apprenticeship opportunities.
Connecting Communities is the council's skills and employment service that provides personalised support for residents looking for jobs or training opportunities. The free service also offers support to residents who need to manage mental or physical issues as well as flexible financial support.
Cllr Dyer added: "National Apprenticeship Week is an excellent occasion for our residents to meet major employers to discuss apprenticeship opportunities.
"Our specialist Connecting Communities team will also be available to answer questions and offer advice to those seeking new skills or employment.
"As the cost of living crisis continues to affect us all, it is more important than ever that Lambeth Council does all it can to help people thrive in the year ahead."
National Apprenticeship Events for Lambeth Residents
For more information on all events visit @opplambeth on Twitter
8 Feb – In person at Kennington Job Centre – Lambeth Apprenticeship Jobs Fair – Connecting Communities supporting applications and providing advice
9 Feb – In person at Clapham Job Centre  – Lambeth Green Skills Apprenticeship Event – Connecting Communities team attending and providing advice
For more information on events running for National Apprenticeship Week, please follow @opplambeth on Twitter where these will be updated daily.