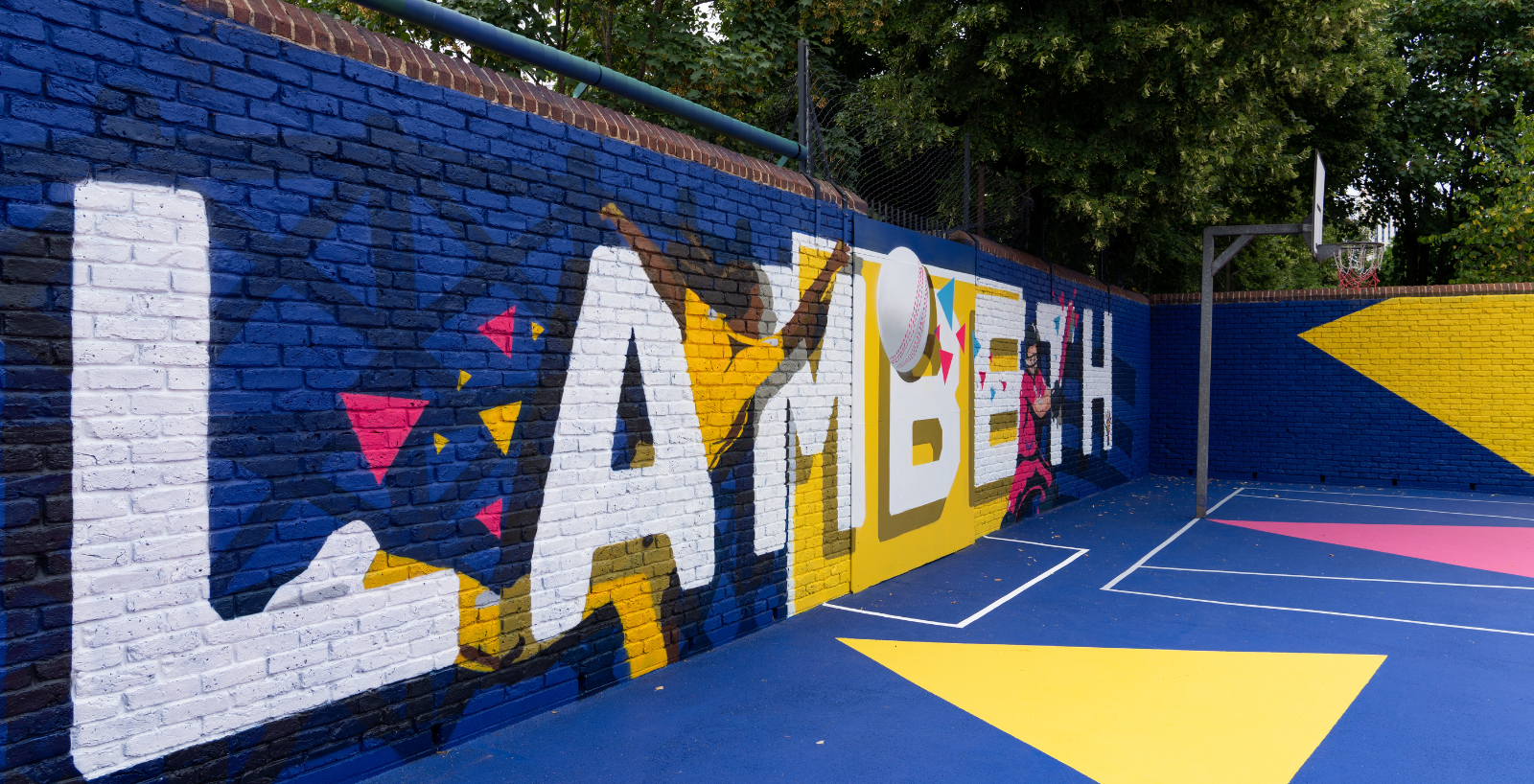 The strategy has been shaped over the past year as the council worked with partners, local organisations, and residents to decide our shared ambitions – and the challenges Lambeth needs to address.
It sets out three key ambitions for Lambeth by 2030:
Making Lambeth Neighbourhoods Fit for the Future
Making Lambeth One of the Safest Boroughs in London
Making Lambeth A Place We Can All Call Home.
These three interlinked ambitions are connected by a 'golden thread' – which is a relentless focus on ensuring Lambeth future as a Borough of Equity and Justice.
Cllr Claire Holland, the Leader of Lambeth Council, said: "We have worked hard to develop a new borough plan in partnership with our communities, ensuring this engagement reflected our diversity and wide range of needs.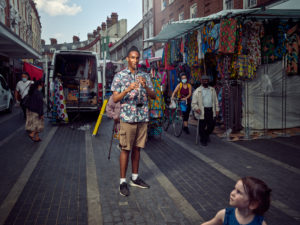 "Lambeth is a brilliant and inspiring place, brimming with opportunity, excitement, and energy. We know that to become the best possible borough for all our residents we must harness what makes us unique and special – we are a place of sanctuary with a rich history of activism, home to excellent businesses, committed local organisations and have incredibly passionate and engaged residents.
"To achieve our joint goals, and collectively deliver for our borough, we need to unite our strengths, have a joined-up strategy, and focus on the long term to tackle the economic, environmental, and social challenges ahead. 'Lambeth 2030: Our Future, Our Lambeth' sets that course."
The 'Lambeth 2030: Our Future, Our Lambeth' will be considered by Lambeth Council's Cabinet on Monday, March 27 ahead of further engagement as the council looks to embed the plan.
Bayo Dosunmu, Lambeth Council's Chief Executive, said: "I am pleased that we are now sharing this borough plan, and are set to work with residents, colleagues, and our partners to make our collective ambitions a reality.
"Lambeth is an amazing place with so many attributes. As we look to the future, this plan will serve as a guide for how we will tackle the issues we face as a community, how we will achieve our aims and how we will ensure that Lambeth is a borough that works for everyone."
To find out more and to get involved visit Lambeth's website