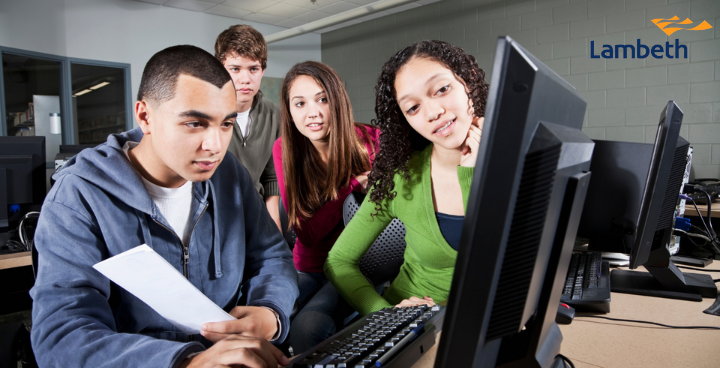 Word from the cabinet
Cllr Donatus Anyanwu, Lambeth's Cabinet Member for Stronger Communities said:
"Access to digital resources is not a luxury, but a necessity in our modern society. With the Digital Inclusion Fund, we are taking significant steps to ensure that every resident of Lambeth has the opportunity to participate fully in the digital age. For us this is an issue of equity and justice that we are determined to tackle."
What will be funded? The Digital Inclusion Fund is focused on:
Devices: Purchasing and providing devices like laptops, mobile phones, desktops, or tablets for excluded residents
Assistive Technology: Purchasing and providing assistive technology for residents with disabilities
Connectivity: Providing connectivity solutions for excluded residents
Targeted Initiatives: Projects aimed at Lambeth wards with higher digital exclusion rates or specific demographics facing greater exclusion challenges
Cllr Anyanwu said: "If you're a registered charity, voluntary group, community organisation or club in Lambeth, this is a chance to make a positive impact and I'd really encourage you to apply so we can work with you to make this positive change."
Applications for the fund are being accepted through the council's website at lambeth.gov.uk, and the deadline for applications is Sunday 3 December at 11:59pm. The grant distribution process is set to be completed by March 31, 2024.
Organisations receiving funding will be required to provide quarterly progress, financial and impact reports. For questions and inquiries email digitalinclusion@lambeth.gov.uk.