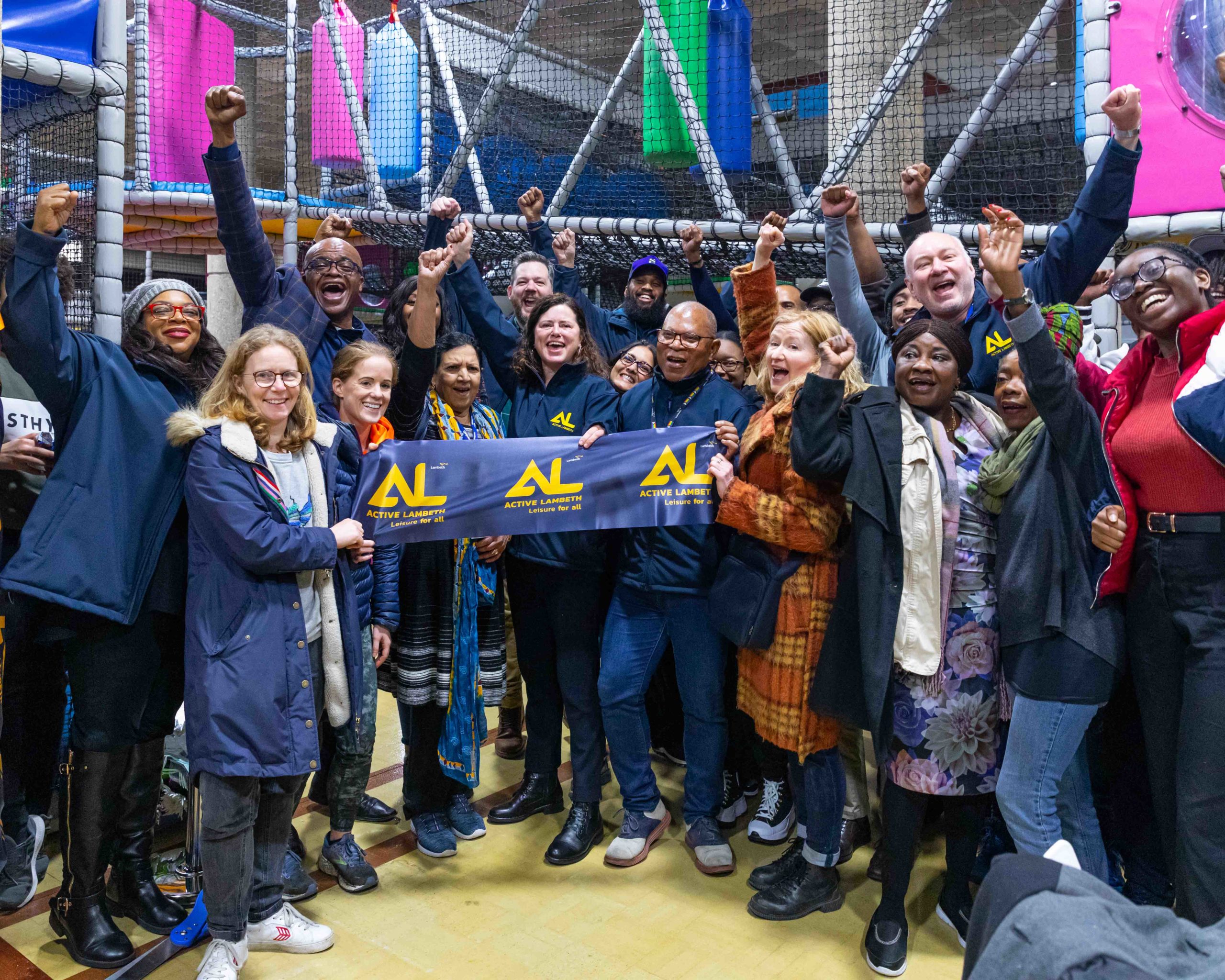 The leisure centres and sports centres were previously run for the council by Better, which was formerly known as GLL. The council is investing in refurbishing the leisure centres to create new and improved health and wellbeing options for local people, while keeping services flexible and affordable.
There is an extra £5million over the next four years for the leisure centres, including £1.4million for Brixton Recreation Centre in Brixton Station Road. There are now also new concessions for local people including free swimming for four- to 11-year-olds, significant discounts for children who receive free school meals and for adults who have multiple long-term conditions or disabilities.
Cllr Donatus Anyanwu, Cabinet Member for Stronger Communities, Leisure and Sport, said: "This is a big and ambitious move for the council as we aim to boost these crucial leisure services for our residents, especially our residents with highest needs.
"We want to improve access to these important services to people on lower incomes, residents with disabilities and particularly our young people. I'd encourage everyone to find out more – and to sign up, there's never been a better time to improve your health and wellbeing."
Existing Better memberships and discounts have been automatically switched over to Active Lambeth which now runs:
Archbishop's Park sports facility
Brixton Recreation Centre
Clapham Leisure Centre
Ferndale Community Sports Centre
Flaxman Sports Centre
Herne Hill Lifestyle Centre
Streatham Ice & Leisure Centre
West Norwood Health & Leisure Centre