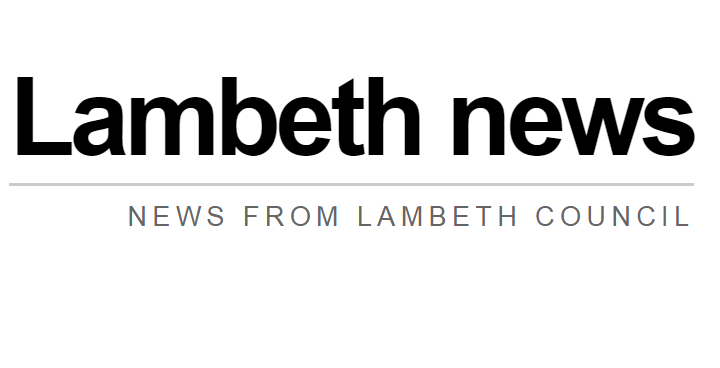 Every child who applied for a reception place in a Lambeth primary school for September 2017 has been offered one, new figures have revealed today [Tuesday, 18 April 2017].
This is the sixth consecutive year that over 90% of families have been offered a place at the school of their choice.
In Lambeth 86% of applicants (2439) received their first choice school for September 2017 entry, and 7.3% (208) their second choice. In total, 98% of applicants received a preference school.
Families applied for primary places through a pan-London system which linked Lambeth with the other 33 London authorities and five surrounding Councils. Parents and carers were asked to list up to six schools of their choice in order of preference.
Lambeth received 2838 applications for primary school places this year, a slight fall on the 2016 figure. The vast majority of the applications were made online, with the number of paper applications falling from 609 in 2014 to 57 this year.