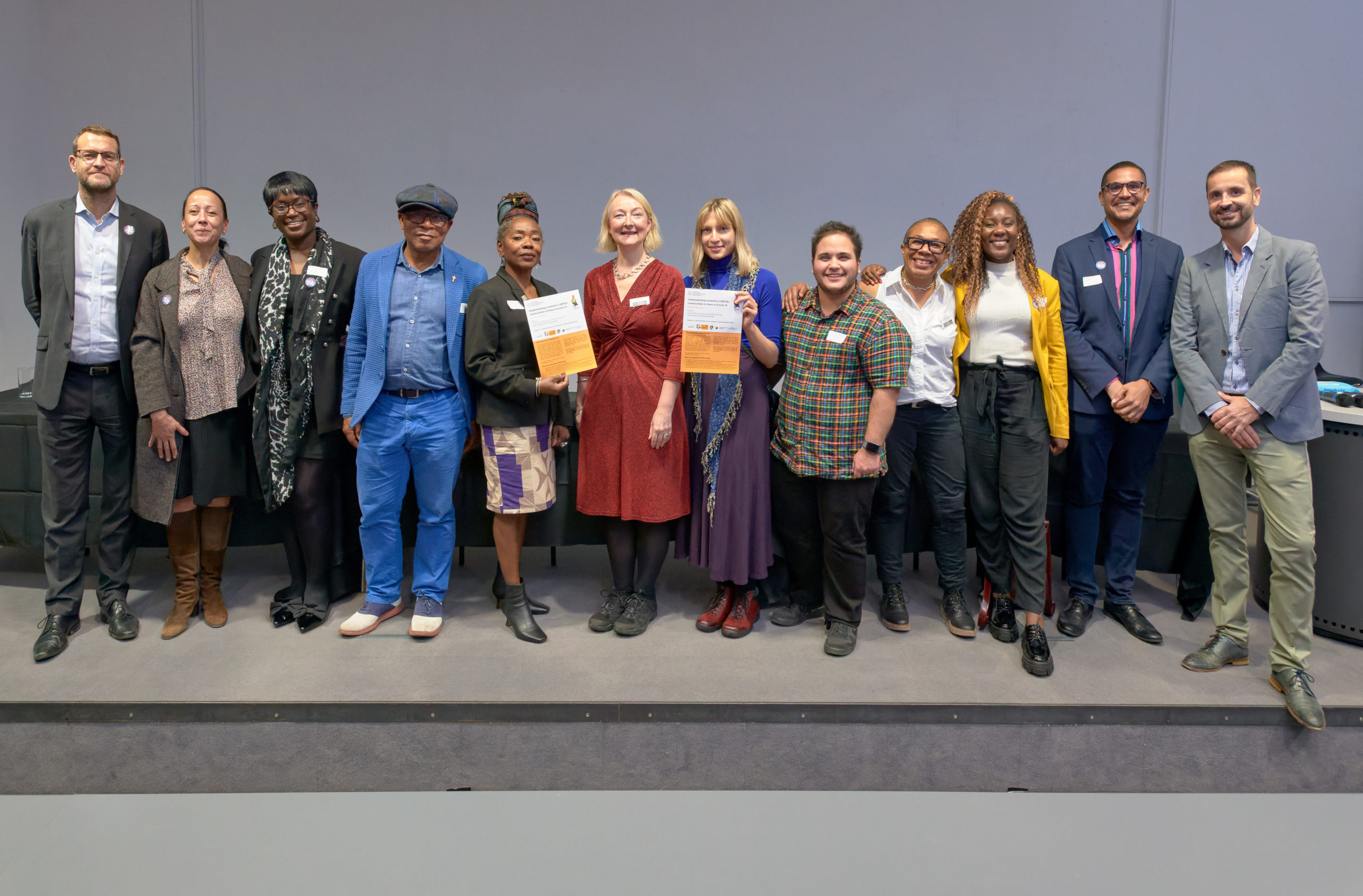 The council conducted its LamQ+ study last year in partnership with London Metropolitan University which featured a survey, Photovoice workshops and a focus group to identify the needs of Lambeth's large LGBTQI+ communities, especially within the challenges posed by COVID-19 and lockdowns.
Photovoice research is conducted by asking those taking part to express their points of view, or represent their communities, by photographing scenes that highlight the projects themes.
The exhibition is the original work of 11 Photovoice Co-Researchers from Lambeth and other boroughs, designed to develop new understandings of the experiences and needs of under-represented communities in previous studies; allowing stories to emerge, be honoured and to ensure greater diversity within the research project.
The evening will also feature an introduction to the research and a panel discussion around its findings.
Cllr Sonia Winifred, Lambeth Council's Cabinet member for Equalities and Culture, said: "The study has given us important insights into the needs of our significant LGBTQI+ population, plotting a way for the council and it's local partners to better support our LGBTQI+ communities in the wake of the pandemic.
"As well as launching the exhibition this new exhibition the event on February 8 will provide a great opportunity to engage with the community in Lambeth around the findings, to discuss the recommendations of the LAMQ research project, to network and to celebrate LGBTQ+ history month."
Details of the event are as follows:
🗓                          Tuesday 8th February
🕖                         6:00pm – 8:00pm
🕌                          Brixton Library, Brixton Oval, London SW2 1JQ
To register visit www.eventbrite.com and to find out more visit the Photovoice Exhibition by LamQ+ Facebook page.