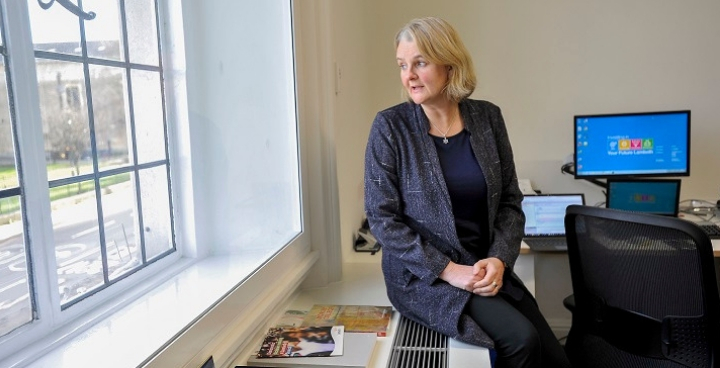 The report, which will be considered by Cabinet at Lambeth Town Hall, will be used to develop plans to manage the impacts of Brexit.
To read the report visit the council website.
Cllr Lib Peck, Lambeth Council leader, said: "Lambeth is at the heart of London where the impacts of Brexit, whatever the final outcome, are likely to be most keenly felt. We are pledging to do all that is within our power to manage those impacts.
"We are also pledging to uphold the rights of EU citizens who live here, and are supporting Lambeth staff who are EU citizens in getting 'settled status' by agreeing to fund their applications.
"These pledges are important, because the uncertainty resulting from the 2016 referendum is already being felt by our communities. Costs have risen, investment in key areas of local employment have weakened, growth has slowed and our partners in the NHS are facing severe staff shortages.
"We are ambitious for our borough and support growth in the local economy so people can get good jobs, earn more and better provide for their families. Our borough's economic success is also linked to our ability to provide services as the Government is making council's rely on local fund raising.
"Working our way through the huge challenges ahead in partnership with other boroughs, City Hall and local agencies is going to be major undertaking, but essential in the face of the risks ahead."
The report recommends that the council's Chief Executive coordinates the organisation's preparation and response to Brexit, that a full risk assessment is produced and that the council involve its partners, stakeholder and residents in responding to the Brexit outcomes.
Lambeth will put in place support for EU citizens who may not be able to register themselves, review business continuity plans in light of the identified risks and work with its contractors to make sure their plans are in place.