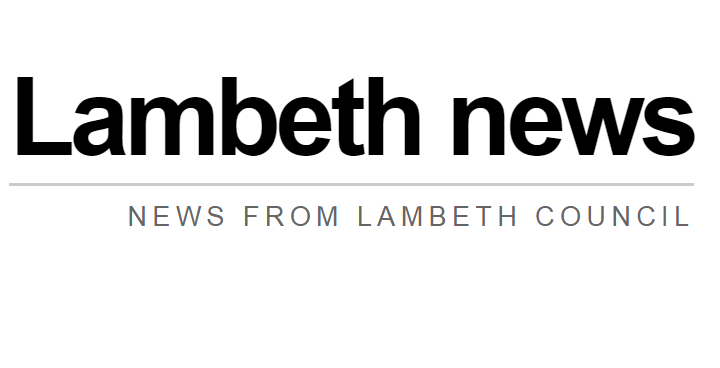 The Lambeth Fund continues to lead the way amongst local government pension funds in the fight against climate change, and over the past two years has worked to reduce the carbon exposure of its investments. However, the Committee recognises there is much more that can be done to improve the environmental sustainability of the Fund whilst continuing to meet its obligations to pay pension benefits – a 2040 net zero target represents an ambitious goal to further reduce the Fund's carbon emissions.
This commitment aligns with Lambeth Council's declaration of a climate emergency in 2019 and a further commitment to achieving net zero emissions by 2030 across the emissions the council directly controls (buildings and operations). The Fund's net zero by 2040 target represents a move to consider emissions outside of the Fund's direct control, but with influence over.
Word from the Council
Cllr Anna Birley, Chair of the Lambeth Pensions Committee, said "The Committee has always been determined to show leadership in addressing the climate crisis and has worked ardently to understand the issues and make informed judgements to improve the sustainability of the Fund. This is the right thing to do both for our planet and for our scheme's beneficiaries – we do not believe we can meet our fiduciary duty to our members here in Lambeth if we do not approach the climate emergency with urgency and ambition.
"Now is the right time to make a firm commitment to achieving a net zero goal, and whilst we recognise that a 2040 target is an ambitious one, we also believe it to be achievable and necessary if the Fund is to pursue a just transition to a low-carbon economy."
The commitment to a 2040 net zero target aligns the Fund with that of the London Collective Investment Vehicle (London CIV), the Fund's asset pooling manager, which itself announced a 2040 net zero target last year.
"Lambeth is one of the largest investors in the London CIV with £1.1bn of assets pooled in the vehicle, and the Committee feels strongly that we should support the goals and ambitions of the pool by aligning our net zero targets", said Cllr Birley.
Mike O'Donnell, Chief Executive Officer of London CIV said: "In October last year, London CIV committed to net zero GHG emissions by 2040, becoming the first local authority pension pool to do so. Over the next few decades one billion lives and trillions of pounds will be at risk due to a single issue: climate change. London CIV hopes by setting an ambitious target it will send a clear signal to all our clients, managers and investee companies about our commitment to addressing this increasingly material issue with the urgency required.
"Our net zero strategy is our commitment to ensuring that the range of funds we offer are suitable for our clients' varying climate goals, such as those announced today by the London Borough of Lambeth . We want to ensure that in collaboration with all of our partners we can help Client Funds achieve their emissions reduction targets, however ambitious they may be".
In setting a 2040 target, the Committee will also agree interim targets up to 2030 along a decarbonisation pathway to closely monitor achievements against the longer-term goal; these targets will be agreed and announced in due course.
The Fund has made much progress in reducing its carbon exposure over recent years by actively decarbonising the Fund's listed equity portfolio into strategies with a low carbon exposure that focus on sustainability. The Fund has one of the lowest fossil fuel exposures in the Local Government Pension Scheme (LGPS) with an estimated indirect investment of £12.3m, or 0.65% of the Fund, which is a result of the Committee's pledge to transition away from fossil fuel industries, and this continues to be a priority.
In March 2020 the Committee formally agreed to adopt the recommendations of the Task Force on Climate-Related Financial Disclosure (TCFD) framework which will see the Fund publish its first TCFD report in 2022, and commissioned climate change scenario analysis to identify the opportunities that arise from investing in assets that capture low carbon transition opportunities. Carbon footprint analysis show the Fund is already significantly below benchmark for the carbon intensity of its listed portfolio and future potential emissions from exposure to fossil fuel reserves, and as industry standards and reporting improves over time, this analysis will be extended to the wider portfolio.
The Fund has also applied to become a signatory of the UK Stewardship Code 2020 by submitting its first stewardship report in October 2020, which sets out how the Fund invests responsibly to create long-term value for its members.