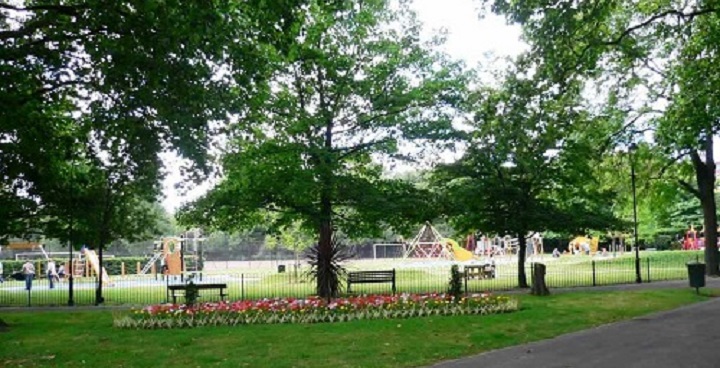 Lambeth residents are currently being invited to comment on a proposed new Public Space Protection Order that seeks to tackle anti-social behaviour with dog-free areas, a maximum number that can be walked at once and the power to instruct a dog owner to put their pet on a lead.
It could also require dog mess to be cleaned up by those responsible for the animal, and people who break the rules could face a fine under the proposals.
Cllr Rezina Chowdhury, Lambeth's Cabinet Member for Sustainable Lambeth and Clean Air, said: "Since the start of the Covid-19 pandemic dog ownership has risen by a third across the country, and London has seen the biggest rise. I thank the majority of dog owners for their responsible behaviour – and they are well catered for in the borough.
"However we have developed these proposals to tackle anti-social and irresponsible owners who have a negative impact on others. We get a significant number of complaints about these dog-related issues and are proposing a fair and reasonable response – so I would encourage as many people as possible to have their say."
If adopted that protection order would apply across Lambeth alongside some additional proposals that would see extra restrictions applied to certain areas only such as play areas, memorial gardens, community gardens, cemeteries, wildlife areas and sports pitches. The move is in-line with a number of other London boroughs.
The consultation is running until at Sunday 26 March 2023 at 11:59pm and to take part residents can complete an online survey.
To find out more and have your say, visit the Lambeth website.