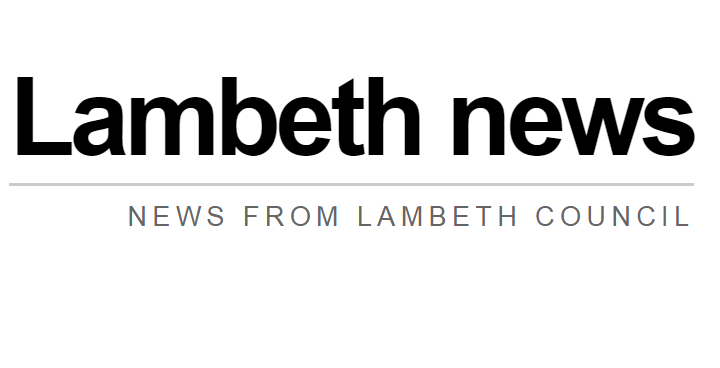 The LGBCE has already indicated that it agrees with the council that the number of councillors should remain at 63.  Lambeth's submission therefore proposes that three wards with a smaller number of electors are represented by two councillors and wards with more electors are represented by three.  It also proposes the creation of an additional ward in Vauxhall to represent the projected growth in that part of the borough.  Boundaries of all of other wards have been redrawn to reflect the interests and identities of communities.
The council's submission also suggests reviewing the names of wards named after slaveowners and those linked to the slave trade, particularly Vassall and Thurlow wards. Lambeth council has already launched a public review into how monuments and memorials across the borough reflect the history of British colonialism, amid the ongoing national debate on the subject.
Cllr Jim Dickson, Chair of the cross-party Member Working Party, said: "Our current boundaries introduced more than 20 years ago – a lot has changed since then, and we need boundaries which reflect our current communities.  I am confident that our submission will better reflect the needs of Lambeth's population, and contribute greatly to ensuring equality in how our residents are represented on the council.
"We wanted to make sure that we got the best model for representing those that live in the borough, whilst not increasing the cost of administration at a time where everyone is experiencing financial hardship – which is why our model proposes 22 wards, but keeping the same number of councillors at 63."
The LGBCE has been consulting on the process of drawing up a new pattern of electoral wards in Lambeth, and a report setting out the Council's full proposals will be discussed at a meeting of the Corporate Committee, on Thursday 17 September.
Since the last LGBCE review, in 1999, the electorate in some of the wards has grown more than others and there is more development taking place, particularly in the north of the borough.
In drawing up the new ward pattern, the Commission aims to ensure that each councillor represents roughly the same number of voters. The review will also try to create wards that as far as possible reflect the interests and identities of communities across Lambeth.
The consultation is in two stages, during the first stage (14 July to 21 September 2020) residents are asked to submit ideas about where the ward boundaries should be drawn.  The Commission will consider all the representations and draw up a new scheme.
During the second stage of consultation (5 January to 15 March 2021) residents will be invited to comment on the proposed scheme which will be introduced in time for the borough elections in May 2022.
Further information about the review and how to make a submission to the LGBCE is set out here and here.