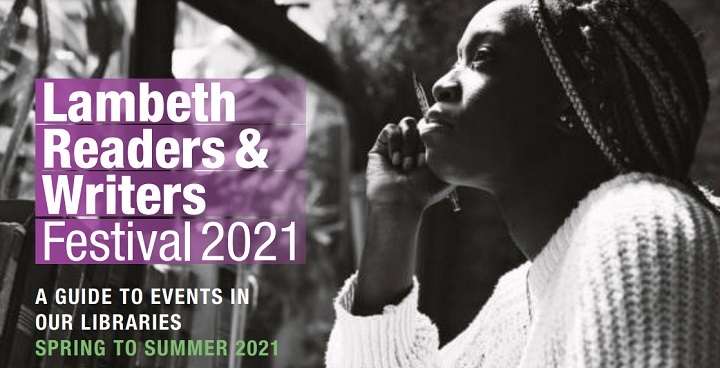 Lambeth's 2021 festival is a month-long programme of inspirational events through May into early June. It gives young readers and writers the chance to hear from and meet authors.
Reading for Thursdays
Multicoloured Elephant
Saturday 29 May Elmer Day in all Lambeth Libraries. Help us spread the positivity of Elmer by getting your own free resources and join the online celebration.  Contact your local library.
Word from the Cabinet
Cllr Sonia Winifred, Lambeth's Cabinet Member for Equalities and Culture, said: "I am delighted to welcome you to the Lambeth Libraries Readers and Writers Festival. Since the first festival 17 years ago it has become a regular highlight in the Library calendar and goes from strength to strength. In 2021 we have another month of events to suit all tastes whether you enjoy reading, writing, discussion or simply sitting back and listening. Come and join us and express yourself! You'll be amazed at the fun you can have in your local library."
More information