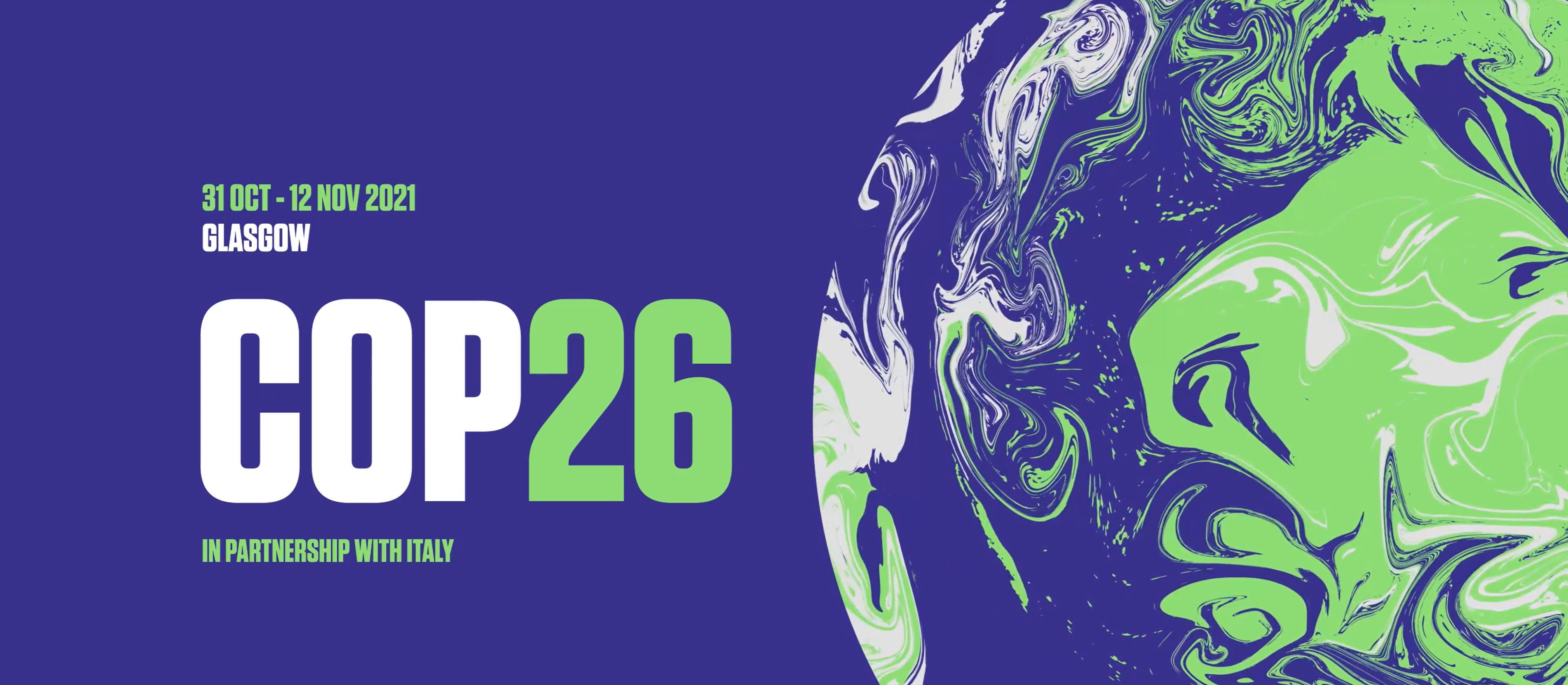 As world leaders gather in Glasgow for the annual UN climate conference, COP26, residents in Lambeth show the determination for action at the local level. Lambeth's citizens' assembly members will be the face of a social media campaign, sharing their ambitious ideas for the borough and beyond.
What is COP-26?
COP 26 is the United Nations (UN) annual climate change conference. COP stands for conference of parties – these 'parties' are the 196 nations who signed up to the UN climate treaty in 1994.
This year, it's the 26th meeting and it's hosted in the Glasgow from 1-12 November. World leaders will be negotiating and agreeing their targets to limit global heating to 1.5 degrees above pre-industrial levels.
Find out more here: https://ukcop26.org/
Why is it important for Lambeth?
In January 2019, Lambeth Council declared a climate emergency and set a target of net zero emissions for the Council's own operations and estate by 2030. The council is only responsible for a small proportion of emissions in the borough so to reduce overall emissions every organization, business and resident will need to act together.
This Summer, 47 residents took part in a Citizens' Assembly to develop recommendations for the whole borough to reduce emissions and build climate resilience. Lambeth's Citizens' Assembly made it clear that every member of society should take action now, in a way that is fair and just.
What is Lambeth Council doing?
Across the 13 days of COP26 (31 October to 12 November) Lambeth Council will release 13 the ambitious recommendations put together by 47 residents. Assembly members will feature in a social media campaign, inspired to act by their experiences.
As one participant said: "Ordinary people like myself hear about climate change on the news and read about it in the newspaper – you change the channel or turn the page and feel 'well there are people who deal with that so I won't have to worry about it'.
But how wrong are we if we all think like this?"
The campaign aims to:
Share local ambition – Lambeth's residents and organisations are already exploring smarter, greener ways of working and living
Accelerate action – residents want faster and bolder action than the UK government has shown
Bring communities together – climate action improves cohesion and community spirit
Protect our futures – climate action delivers many social and economic benefits known as 'co-benefits' including improved health and wellbeing, lower energy bills, green jobs and greater
Residents and businesses based in Lambeth are invited to share the actions they're taking at https://lambethclimateaction.commonplace.is/proposals/phase-3-recommendations by 14 November.
How can people get involved with COP26?
In the 'blue zone' there will be formal negotiations between 'delegates' from across the world. You can watch some of these online. Visit https://www.youtube.com/cop26
In the 'green zone', members of the public can visit cultural performances, exhibitions, talks, film screenings and technical demonstrations.
Local actions are organized for 6 November. The COP-26 Coalition has mapped out what's happening https://cop26coalition.org/map/
How can businesses get involved?
The government is inviting businesses to join the #RaceToZero. The Race to Zero is a UN-backed global campaign rallying companies, cities, regions, financial, educational, and healthcare institutions to:
"Take strong and immediate action to halve global emissions by 2030 and deliver a healthier, fairer zero carbon world in time."
Large businesses can join the 'Business ambition for 1.5' (led by the Science Based Targets initiative, UN Global Compact and the We Mean Business coalition).
Smaller businesses are invited to visit the 'UK Business Climate Hub' to make a small business-friendly commitment.