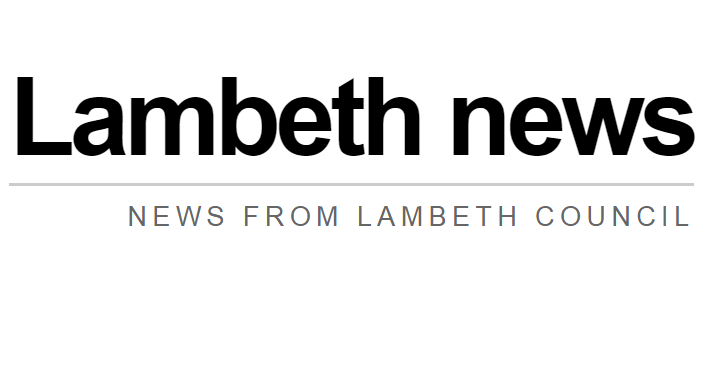 Footage from body-worn police cameras was played at the inquest.
The coroner re-referred the Met to the Independent Office for Police Conduct (IOPC) in regards to comments made by one of the attending officers. On Thursday (Aug 18, 2022) the IOPC found no indication 'that any person serving with the police may have committed a criminal offence or behaved in a manner that would justify the bringing of disciplinary proceedings'.
For more information visit www.policeconduct.gov.uk/investigations/mps-coldharbour-lane-death-mr-ian-taylor.
Cllr Mahamed Hashi, Lambeth's Cabinet Member for Safer Communities, said: "Ian Taylor's death has traumatised his family and shocked the local community. That pain was laid bare during a community meeting at Lambeth Town Hall in July when his relatives spoke with searing honesty and clarity about their tragic loss.
"They also spoke of their extreme concern about how information had been shared with them, and how this had made a terrible situation even worse for them. This shock and anger was reflected across the room as others in our community spoke about their own experiences, and reflected on what had happened.
"This latest announcement is deeply disappointing, and makes very clear that much more must be done to change the culture of policing. At Lambeth Council we are already working hard to improve public accountability when it comes to policing the borough, whether that be around stop and search or how the police engage with local communities following incidents in their area.
"But it must be backed up by the Met responding to being put in special measures by developing new and better ways of engaging with communities, becoming more transparent and more reflective of the diverse city it seeks to serve."