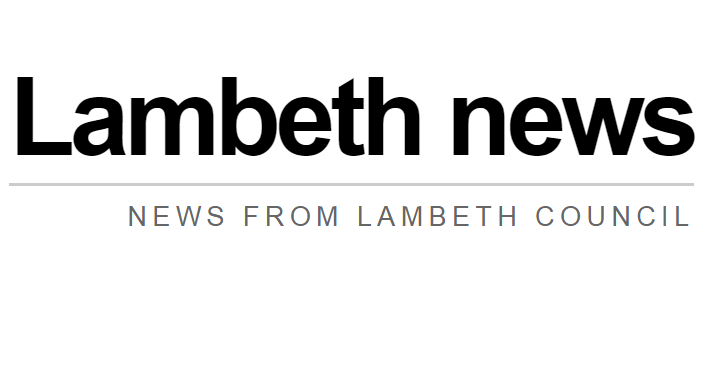 The re-opening preparations have been a complex piece of work, with different measures needed for each school according factors such as building size, configuration and pupil numbers. The session, which is being run online, will also be an opportunity to ask questions.
You can join the event, which will run from 2pm to 3pm via Microsoft Teams by clicking here. There will be a live question and answer feature during the session, and questions can be submitted in advance by completing this form.
The panel will include:
Cllr Ed Davie, Lambeth's Cabinet Member for Children and Young People
Andrea Parker, Headteacher at Bonneville Primary School in Clapham
Merlin Joseph, Lambeth's Strategic Director of Children's Services
Cathy Twist, Lambeth's Director of Education & Learning
Ruth Hutt, Lambeth's Director of Public Health
Cllr Davie, said: "Our schools have been looking forward to welcoming pupils back to school after such a long period of uncertainty during the Covid-19 pandemic. We are so grateful to parents and carers for the way that you have continued to support children's learning at home but know it has not always been easy.
"Some children have been able to go into school over the last few months and everyone else has had contact with schools through online learning or home learning packs. But we know that although many children have thrived and made good progress some have not enjoyed it and have missed their teachers and friends.
"We now want to do all we can to support you and our schools to get all children back to full time schooling."
Measures in place include staggered starts as well as changes to breaks and lunchtimes. Children will be sitting in rows rather than face to face and stay in their own learning groups or 'bubbles'. They will be encouraged not to mix with other 'bubbles' to reduce the number of unnecessary contacts.
School have also been in direct contact with parents and carers to explain any changes to maintain the safety of children and staff during the pandemic.