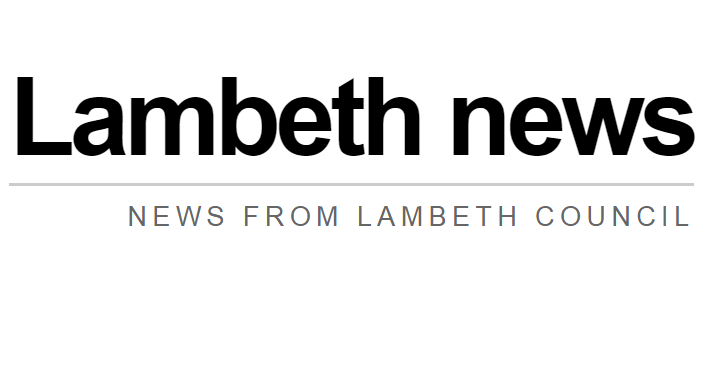 The Skills and Employment Strategy, drawn up by Lambeth Council and partners including local employers, is designed to overcome the key economic challenges facing the borough and its people in the wake of the lockdowns. It will seek to overcome the long-term skills and employment inequalities faced by many residents, tackle the current and lasting impact of COVID-19 on livelihoods, and ensure Lambeth's "skills system" can respond to the rapidly changing needs of the economy and residents now and in the future.
Lambeth, like most of the country, has been buffetted by Covid-19 over the last nine months. Official figures show that:
Over 21,000 Lambeth residents are now claiming unemployment benefits, up from 8,500 in the same period last year;
The highest rates are amongst 18-24 year olds where 11% of the age group are claiming unemployment benefits;
Over 10% of over 50s are also claiming unemployment benefits;
56,300 Lambeth residents have been furloughed at some point during the pandemic. The Bank of England has predicted that, nationally, 15% of those furloughed will not return to their jobs.
The best-case prediction for Lambeth's jobs market is that unemployment will peak at 24,250 in the third quarter of 2020, before returning to 2019 levels by 2022. But the worst-case scenario estimates unemployment in the borough peaking at over 30,000 by the end of this year, remaining over 20,000 through to 2022, and not returning to 2019 levels until the final years of the decade.
The Skills and Employment Strategy new strategy will confront these challenges and help Lambeth bounce back from the pandemic, giving its residents the best chance of finding lasting employment.
The blueprint, which was approved by Lambeth Council's Cabinet on Monday [30 December], sets out five key objectives for improving Lambeth's employment and skills base over the next three years:
Creating a skills and employment "support system" responsive to changes in the economy, employer demand and the growth sectors of the future;
Enabling residents to be more resilient and unlocking their potential through upskilling, reskilling, training provision and apprenticeships;
Support residents into employment pathways and entrepreneurial activity, with a particular focus on Lambeth's Black, young and disabled residents;
Encouraging businesses to be inclusive and resilient, by tackling low pay, in-work poverty and reducing their carbon emissions;
Working with "anchor institutions" and major employers to use Lambeth's supply chains and increase spend with local businesses.
Each strategic activity will have a series of headline short-, medium- and long-term actions, designed to ensure they produce lasting change for the people of Lambeth.
Cllr Jacqui Dyer, Cabinet Member for Jobs, Skills and Community Safety, said:
"This strategy is being published during the COVID-19 pandemic, so our local priorities are responding to a combination of the short term economic shock and some of our longer term challenges. With this backdrop, it's even more important than ever that our support around skills, employment and training is of the highest quality and accessible.
"All this means we must aim, as a matter of urgency, to increase the supply and quality of skills training to our residents of all ages and backgrounds, working with our schools, colleges, higher education institutions, neighbouring boroughs and other providers.
"Lambeth has the assets to transform the life prospects of many of our residents excluded from work and learning, but only where we collaborate as a strong partnership, focused on realising the benefits of inclusive growth."