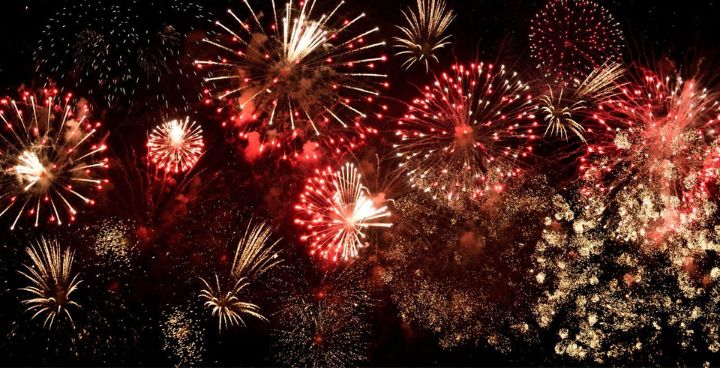 Councillor Mahamed Hashi, Cabinet Member for Safer Communities, said: "Halloween and Bonfire Night are an opportunity for us to all celebrate and enjoy ourselves. But at the same time we need to be respectful of our neighbours and make sure we all safe.
"We have support services in place so residents can report serious issues and there will be extra presence on our borough's streets to tackle any anti-social behaviour that may be causing a nuisance and disturbance to others."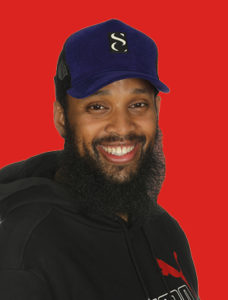 Lambeth Safer Schools police officers are out in our town centres this week to help prevent firework misuse, ASB and keep young people safe. Lambeth Council wardens will also be out to provide reassurance and information to local people.
Anti-social behaviour can include:
Very loud or rowdy neighbours
Uncontrolled/unsafe firework displays or use of fireworks to scare others
Unlicenced music events
Property damage
Inconsiderate or inappropriate use of vehicles
Vandalism, graffiti, or fly tipping
Threatening behaviour
Residents can report anti-social behaviour to the council by completing an online form. In an emergency, such as when someone is injured, being threatened or in danger always call 999 immediately.
Fireworks – the law and enjoying them safely:
Fireworks used irresponsibly can cause significant harm, damage property, and pose a fire risk. Residents are reminded that fireworks may only be used on private property, such as your back garden – only licensed professionals can use them in public spaces.
It is against the law for anyone under 18 to possess fireworks in a public place, except for caps, party poppers, sparklers and other similar items.
If you are holding your own display, always remember to follow the Fireworks Safety Code:
Only buy fireworks marked with the British Standard Kitemark
Don't drink alcohol if setting off fireworks
Keep fireworks in a closed box and always follow the instructions
Light them at arm's length using a taper and stand back
Never go back to them once they are lit
Even if a firework has not gone off, it could still explode
Never throw fireworks or put them in your pocket
Respect your neighbours – don't let them off after 11pm or before 7am and remember there are laws to follow about how late you can set them off
Take care with sparklers – never give them to children under five. Even when they have gone out, they are still hot so put them in a bucket of water after use
You can find a list of authorised premises that sell fireworks on our website.
The London Fire Brigade website has lots of information about bonfires and fireworks and some additional advice about organising special events.