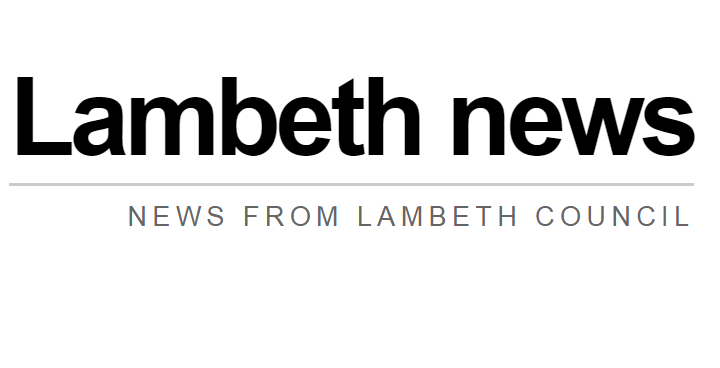 Following the Grenfell tragedy in west London, Lambeth Council has reviewed its approach to fire prevention and carried out feasibility studies at a number of its high-rise buildings and sheltered accommodation buildings, which house some of the borough's most vulnerable resident groups.
The review has examined where installing new fire suppressant systems, commonly known as sprinklers, would be of benefit and advice has been sought from London Fire Brigade. While no government rules or guidelines require the council to install sprinklers in these housing units, Lambeth has decided to move ahead with installation to maximise safety for residents.
Installation is expected to start shortly, following resident briefing sessions that will take place at all of the sheltered accommodation housing and in the nine high-rise blocks. Local resident groups will also be consulted. The high rise blocks that will be affected include:
Wimborne House
Ward Point
Ethelred Tower
Elkington Point
Bloomsbury House
Belgravia House
Kelverdon House
Rundell Towers
Barnsbury Towers
The council is planning to complete all the initial property designs for the first nine sheltered housing schemes by late November, with installation works commencing later that month. It is expected the work will finish in February 2020. The second phase of work at 11 more sheltered housing schemes is expected to be completed by April 2020.
Works in the nine high-rise blocks could start early next year. All council tenants would have sprinklers installed. The cost to leaseholders in those blocks is yet to be determined, and will depend on method and type of installation, however it is hoped that an opt-out option can be offered to leaseholders who decline to participate.
The council has set aside £2.9million for the overall sprinkler installation programme.