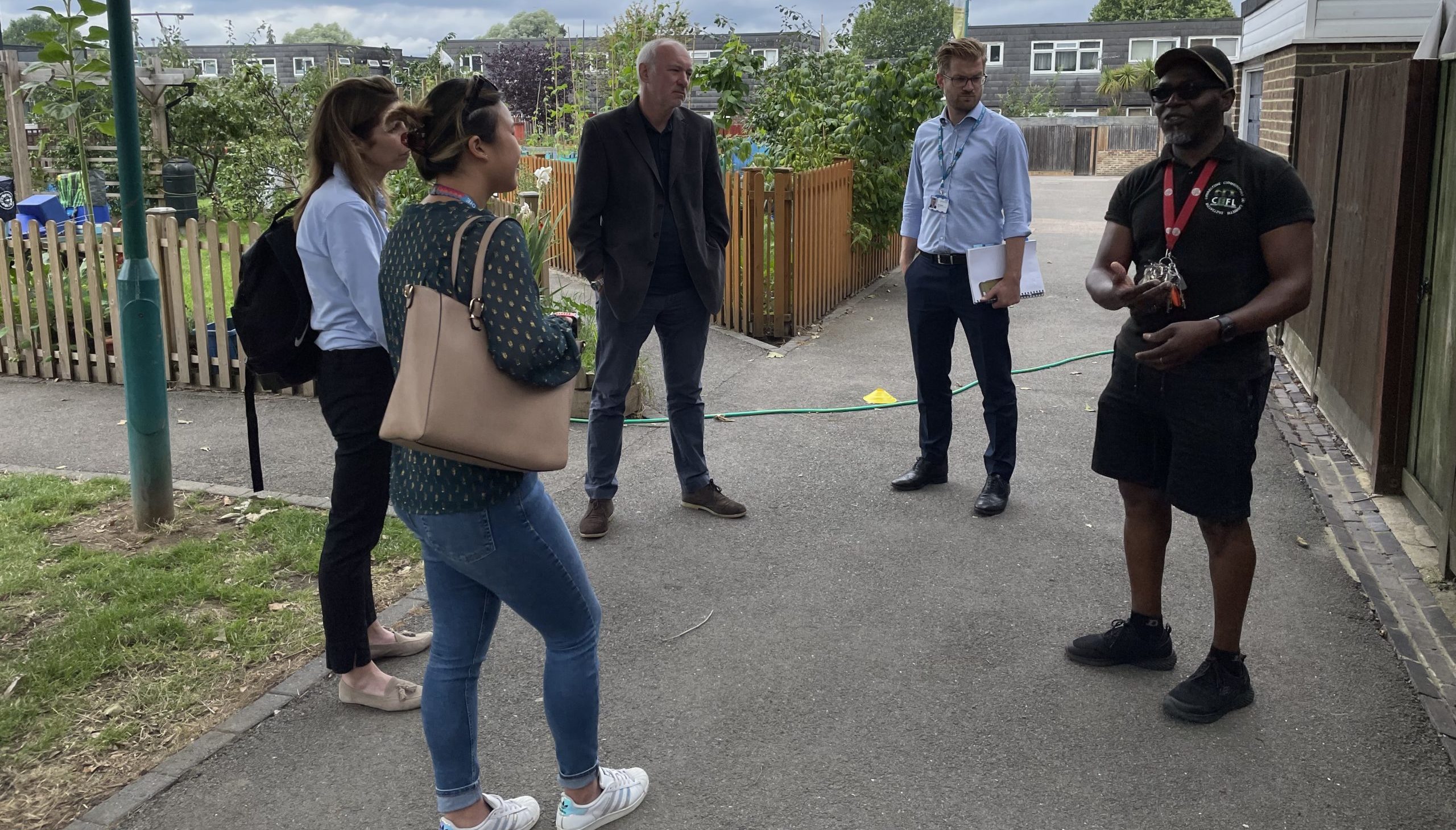 Following a £1million investment in the programme more than 3,500 local youngsters are taking part in the sport, educational, social and fun activities, and well as receiving a healthy nutritional lunch under the programme.
In total 60,000 sessions will have been run by the time the programme comes to a close on August 27.
Cllr Ed Davie, Lambeth Council Cabinet Member for Children and Young People, said: "It is brilliant to see so many children and young people enjoying the activities on offer, especially after the difficult year many families have faced during the Covid-19 pandemic.
"We want our children and young people to feel safe, entertained, making friends and learning new skills they can take forward into the new school year. This programme is so important for these reasons, and so much more. We will work our hardest to continue being able to fund this essential work."
The council is supporting local businesses and voluntary sector groups by commissioning the activities from high quality Lambeth-based providers as well as using its own facilities including libraries, leisure centres, parks, sports pitches and children's centres.
Providing suitable activities for children with Special Educational Needs and Disabilities has also been prioritised.
Cllr Davie said: "It is also important to acknowledge all the brilliant local business, community groups and volunteers who are working tirelessly on behalf of our young people to run this hubs. Their contribution is immense."
To see what is available for the rest of the summer please visit Holiday activities | Lambeth Council.