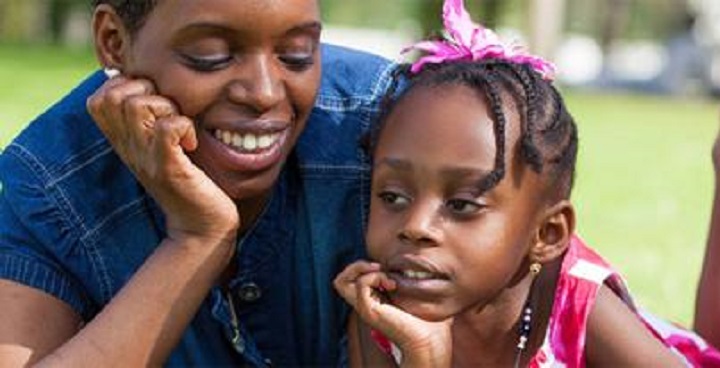 Giving a child a loving, safe and secure home, helping them to thrive and improving their chances in life, is an amazing and rewarding experience. Could you become a Lambeth foster carer? During Foster Care Fortnight (May 14 – 27), our friendly fostering team will be out and about, so come along for a chat.
Best possible start
At Lambeth, we're committed to giving young people the best possible start in life. A safe, secure and stable home is something the vast majority of Lambeth children experience. But for some, family life will break down and they will come into care. Foster carers are valuable people who work with social workers and other professionals to provide support for a period of time.
Children who have fled danger
During Fostering Fortnight, we will launch a new campaign to find foster carers for children who have fled their home countries alone. Many of these children have escaped countries which are no longer safe and need loving homes. Lambeth, like many councils, works with Government to place unaccompanied children from a wide range of countries, but we specifically need carers for children from Somalia, Eritrea, Sudan and Afghanistan.
 What do foster carers do?
They give a child a warm and loving home and a stable family routine. Simple things like eating meals together, reading together, playing in the park, helping with homework or just being there to listen makes a huge difference following a tough period. In Lambeth, many children need fostering.  They come from all walks of life and range from babies to teenagers.
Who can be a foster carer?
Almost anyone can apply –  you need a spare room in your home, to be 21 or older, and have time in your life to provide a child with some stability and care for however long they need it. You'll get an induction, ongoing training, and support from our fostering team and social workers plus a generous weekly tax free allowance for each child that you foster.
Out and about – sessions in Lambeth libraries
If you can't come to one of our outreach sessions at a Lambeth library, please call 020 7926 8710 or see Lambeth Council's fostering and adoption services information pages.