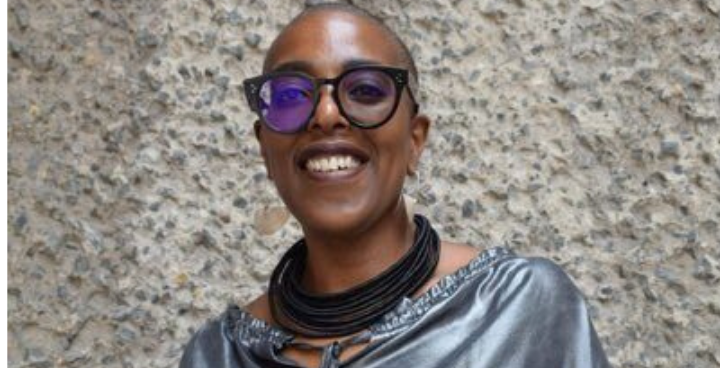 More than 20 per cent of Lambeth employees are currently furloughed, and at risk of redundancy once government support reduces or is withdrawn. Micro-businesses, employing less than 10 people which make up 87 per cent of all Lambeth firms, are especially vulnerable with three quarters of them having already furloughing staff or made redundancies.
Response to Redundancy
The borough's new Response to Redundancy (R2R) programme is to help Lambeth residents and workers who have recently lost their jobs get new training in a range of areas, including Maths, computers, language skills, childcare, health, social care and teaching support.
There is also a three week training course with seven weeks follow up support to help those made redundant find jobs in growth areas, develop their digital skills and brush up on their interview techniques. This includes mentoring, support in overcoming any barriers to employment and inspirational employer led talks.
Word from the Cabinet
Councillor Jacqui Dyer, Cabinet Member for Jobs, Skills and Community Safety, said: "The economic impacts of the Covid-19 pandemic are deep and severe, with huge impacts on many people's job security, business opportunities and future careers.
"Lambeth is determined to target training and development so residents who experience disadvantages and face redundancy can get the opportunities they need to upskill, retrain and access work in fields where there are more jobs.
"I urge our residents to spread word of these support schemes in our communities to help those that really need our support at this incredibly difficult time."
The council successfully applied to the Mayor of London's Skills for Londoners Covid-19 Response Fund for the programme's grant, and has secured Get Set UK and MI Skills to run the courses.
Get in touch for more information
Get Set UK;
Telephone: 020 3735 8955
Email: info@getsetuk.co.uk
MI Skills;
Telephone: 020 7501 6450
Email: training@micomputsolutions.co.uk
Lambeth Council's Adult Learning Service;