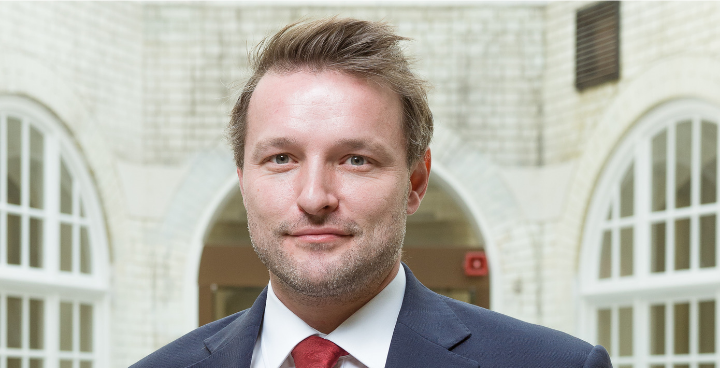 Working with public sector partners and community groups the council is focusing on the key issues people in Lambeth face as a result of the current lockdown.
Full details of financial help from the council, employment support and advice, support for the self-employed, advice services and housing support and advice have all been published on the Lambeth Council website at:
www.lambeth.gov.uk/coronavirus-covid-19/
Word from the Cabinet
Cllr Jack Hopkins, Lambeth Council leader, said: "The lockdown and social distancing measures in place are critical at this time, and I thank the residents of Lambeth for observing these very difficult measures as we work to save lives and protect the NHS.
"We are working incredibly hard as a council to do our part, and ramp up support for local people, some of who are facing very serious impacts on their incomes, their housing situations and their domestic finances.
"In Lambeth, we have a range of services that form our welfare safety net for people in financial difficulty or who are receiving benefits, and we have expanded all of those programmes so that more people can receive the support they need.
"I would ask that anyone who is struggling please contact the council and seek out the help we are offering. We are in the middle of totally unprecedented crisis, but it's important that people realise support is available and make full use of it."
Help is available
Action the council has taken to support its residents includes:
• Expanding its Emergency Support Scheme for those at immediate risk of financial hardship, with an extra £500,000 in emergency financial support for Lambeth residents. This includes food vouchers, fuel payments, second-hand furniture and refurbished white goods
• Adding an extra £1million to the budget for Discretionary Housing Payments to support residents who may struggle to pay their housing costs due to COVID-19
• Expanding our support for vulnerable people who struggle to pay their council tax by increasing the scope and funding for our Council Tax Support Scheme