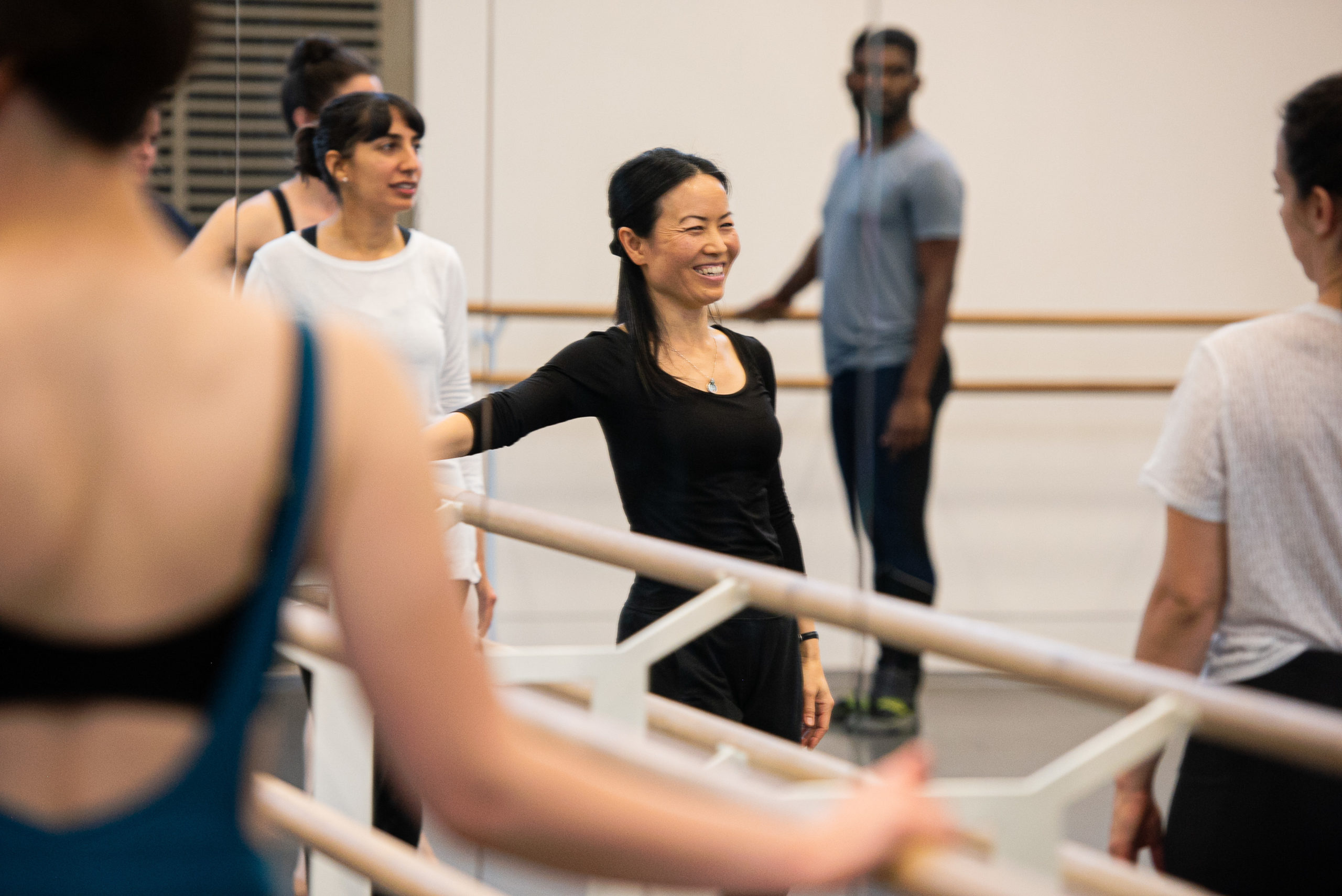 The real Living Wage is voluntarily paid by employers and is higher than the National Minimum Wage because it is based on actual living costs. In Lambeth the London Living Wage, currently £10.85 an hour, is set by the independent Living Wage Foundation and is adopted by organisations in recognition of the higher living costs in the capital.
The new London Living Wage for the next 12-months will be announced by the Mayor of London Sadiq Khan on Monday (Nov 15).
Lambeth is hosting the event on Tuesday, November 16 to honour employers who have gained official Living Wage accreditation and to promote further uptake as part of an ongoing campaign to tackle low pay in the borough.
Cllr Andy Wilson, Cabinet Member for Finance and Performance, said: "We'll be meeting with our neighbouring boroughs and big employers in south London to honour those who are newly accredited, including our local NHS partners, and to discuss the benefits of paying people a decent rate.
"Lambeth Council has been an accredited Living Wage employer since 2012 and I'm delighted to say that more than 200 businesses, organisations and public sector employers in the borough can now also say the same. A full time cleaner, for example, previously on the government's minimum wage will get an extra £100 a week when paid the London Living Wage, so it can make a real difference in people's lives.
"We have made huge progress in tackling low pay, but it's important we continue this effort. Paying employees a decent rate, in line with the Living Wage, is so important – not only for the benefits that individual feels, but also for recruitment and staff retention."
In June this year Lambeth Council was named as the Living Wage Public Sector Champion for supporting key workers to get better pay at the 2021 Living Wage Champions Awards ceremony. The award recognises Public Sector Living Wage Employers who have shown exceptional leadership in their communities, and across the public sector.
In 2020 following workshops at Lambeth Town Hall two of the borough's biggest employers, South London and the Maudsley (SLaM) and Guy's and St Thomas' (GSTT) NHS trusts gained Living Wage accreditation. It meant that hospital cleaners, caterers, security guards and other key workers got, or will be getting, substantial pay rises as contracts are renewed on better terms.
Lambeth Council also has a Living Wage champion, Cllr Jon Davies, who works to coordinate take up in the borough and raise awareness of the importance of getting accredited.
Rambert, a touring contemporary dance company based on the South Bank in Lambeth is among those in the borough who have gained accreditation. Helen Searl, the Development Director at Rambert, said: "We are an accredited Living Wage employer because we believe it's the right thing to do.
"The arts are famous for low paid roles, and unpaid internships, but we believe everyone should have the right to work in the arts, regardless of their background, and we are also aware that low wages disproportionally affect under-represented groups, disabled people and working parents.
"Paying the London Living Wage allows people to work for our organisation, it closes the poverty gap and ensures we have a greater representation of our local community working here."