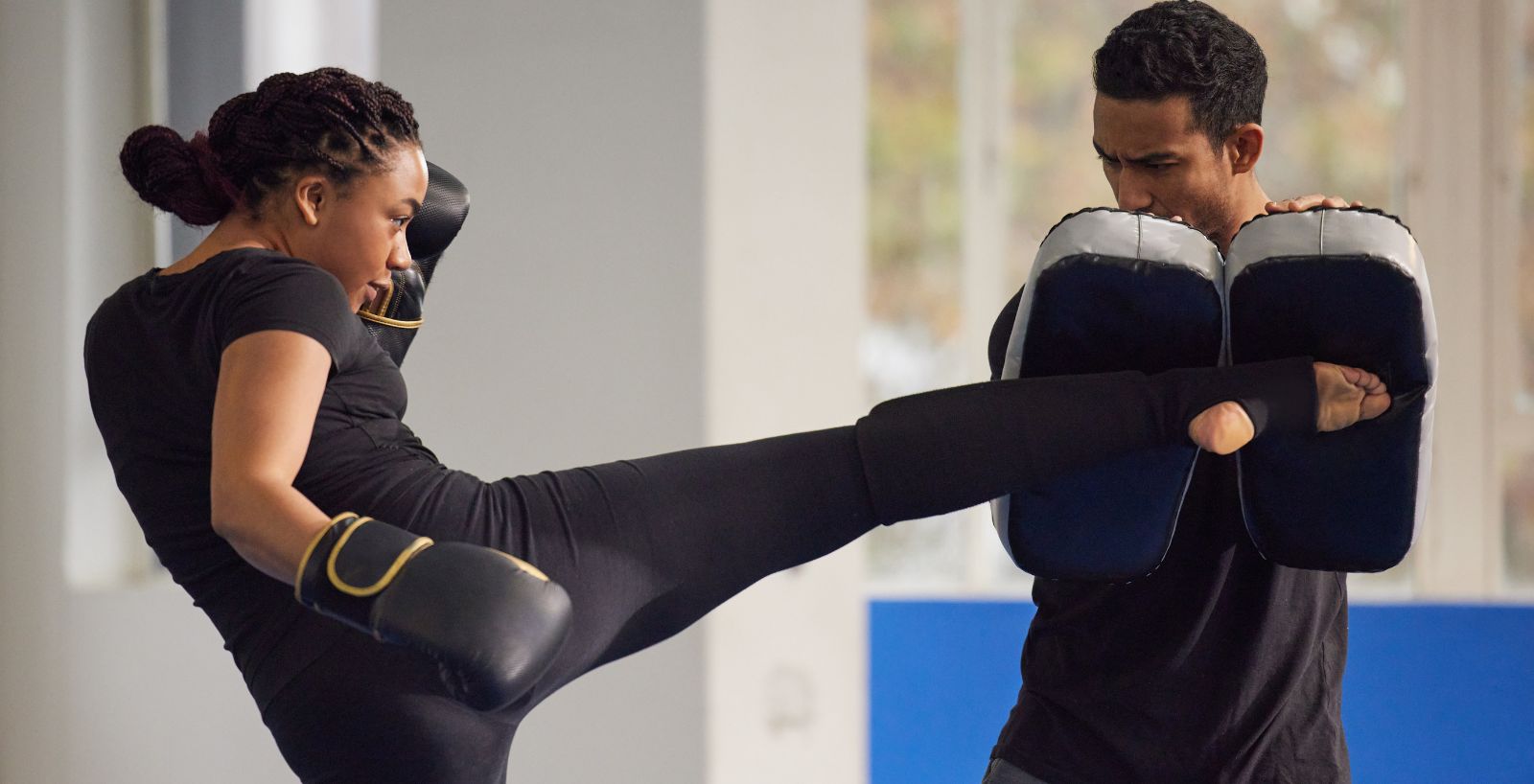 The programme focused on engaging the most at-risk and vulnerable young people over the summer holidays, giving them vital career and life-based skills with unique opportunities. 12 Lambeth based providers worked closely with these young people in intimate weekly courses, where they offered workshops in multiple sectors such as sports, media, cyber security, financial education and more. The participants were also offered 1 to 1 mentoring, advice, and counselling by many of the providers during and after the programme to support with traumas and behaviours that may be affecting them in the long term.
For many of the young people, this programme was their first experience of employment and being exposed to the various career opportunities that exist. Several of the participants involved were able to take part in employability workshops, which included CV writing, personal branding, interview skills and HR administration and obtained either full time employment or a work experience role after the programme came to an end.
Multiple participants praised the programme for raising their confidence levels, by helping them with their public speaking, personal branding, and sense of self – which has given them the tools to have an aspirational future. The young people experienced areas outside of London for the first time through the various residential trips that took place, giving them an opportunity to interact with other young people from around the globe.
Cllr Dr. Mahamed Hashi, Lambeth's Cabinet Member for Safer Communities, said: "Our Summer Programme provided our most at-risk young people with a fun and safe space to develop new skills and experience life-changing opportunities.
It is encouraging to see so many of our young people benefit from our programme and walk away with employment opportunities and aspirations for the future with a raised sense of self.
We encourage young people in the borough to take up our current and future programme placements for workplace opportunities and self-development."
The Summer Violence Prevention Programme is a part of the council's public health Lambeth Made Safer Strategy, which is a partnership approach to combating violence affecting young people in the borough and reducing violent crime. The programme will continue again this year beginning in late July until October alongside our other activities as a part of the boroughs range of free summer activities.
Follow us on our social media platforms to keep up to date with our wide range of opportunities for children and young people.