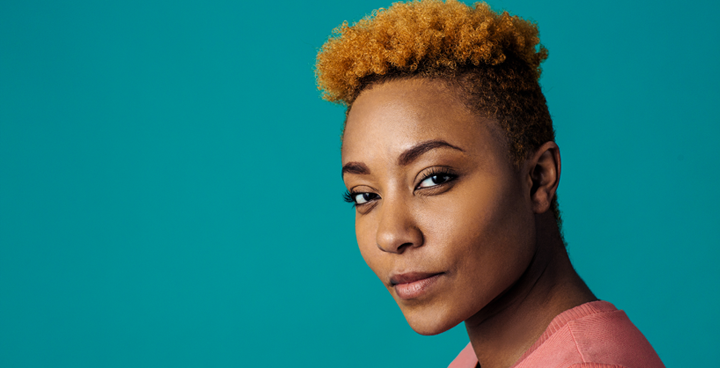 Lambeth Council is one of four London boroughs that will be working with the charity Against Violence and Abuse (AVA) on the programme, after successfully applying for the support.
Addressing the challenges faced by survivors is a complex one as gender based violence is often not an isolated issue with many victims also experiencing other challenges, including poor mental ill-health, substance use, children's services interventions and criminal justice system contact.
AVA will support Lambeth with engaging and recruiting local women with experience of gender based violence and in engaging with local specialist organisations. The new project will work to ensure the borough's support services are able to address multiple issues where needed, with a particular focus on housing.
Cllr Maria Kay, Lambeth's Cabinet Member for Better Homes and Reducing Homelessness, said: "Lambeth is a leading borough when it comes to tackling violence against women and girls, but we are determined to keep improving and keep focussing on addressing the often complex issues that women face.
"As a borough we are committed to improving our housing and homelessness offer for women victims and survivors of gender-based violence. So I'm pleased that Lambeth has been selected by AVA for this work as their expert support will make sure are able to work effectively alongside women who have experienced these issues and other charities in the borough to make sure we are being supporting these often vulnerable women."
The work is part of the council's strategy for tackling Violence Against Women and Girls which was adopted in 2021 and sets out how the council works with its partners on the issue over the next five years. It's the council's third strategy and builds on a decade of work to establish effective services, partnerships and processes that support victims and survivors and their children, and hold perpetrators to account.
Dhriti Suresh Eapen, a Senior Project Manager from AVA, said: "We look forward to embarking on the women's homelessness programme with borough partners who share AVA's values in ensuring that women with lived experience of gender based violence are central to informing and enacting change."