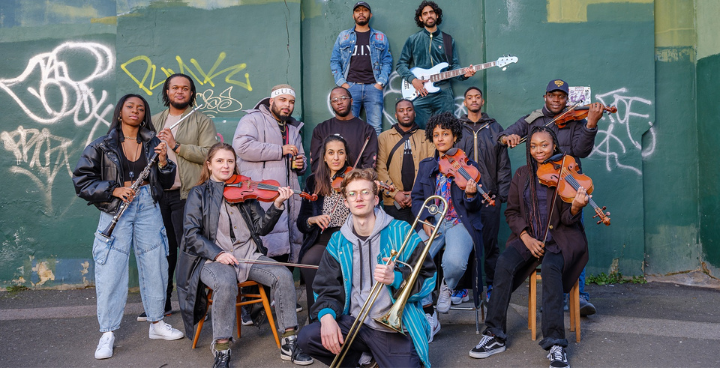 The latest Lambeth Talk magazine brings you news and updates from Lambeth Council and the community. The cover photo shows Brixton Chamber Orchestra – part of the Windrush festival beginning on June 17.
Your news includes
Introduction from the Leader of Lambeth Council, Cllr Clare Holland, with her vision of the council working with Lambeth residents on challenges including the cost of living and the environment as we worked together through Covid 19.
News pages including the results of the Council Elections on May 5 and an update on our councillors, the renewal works to Stockwell Skate Park and investment in the development of Brixton Quarter.
Introducing Lambeth's new CEO, Bayo Osunmu, with his thoughts on international challenges and developing Lambeth solutions.
Results of September's Resident Survey of over 3,000 people living in the borough.
Update on our 2030 environmental goals including green transport, waste and recycling and clean air.
Crowdfund Lambeth's support for local community-funded projects including sport for children, a school garden and space for artists.
Child Friendly Lambeth, Fostering and Household Support.
Get your copy of Lambeth Talk
Your new Lambeth Talk will be distributed free by post to every household and business in the borough, with deliveries starting on June .